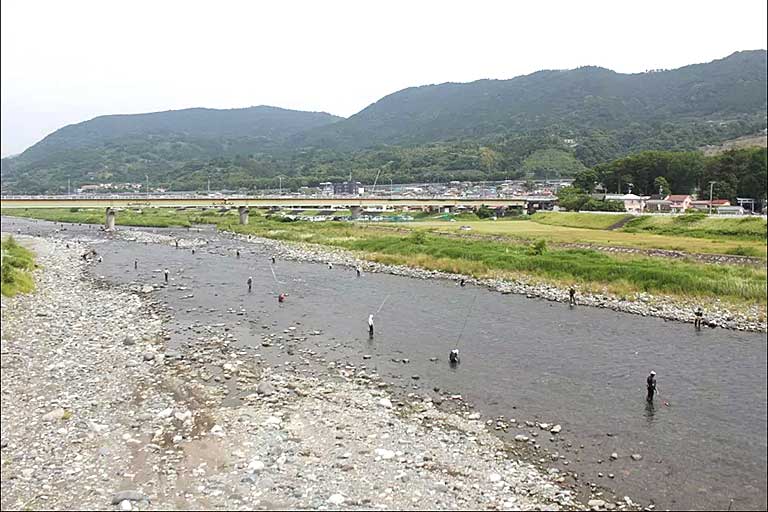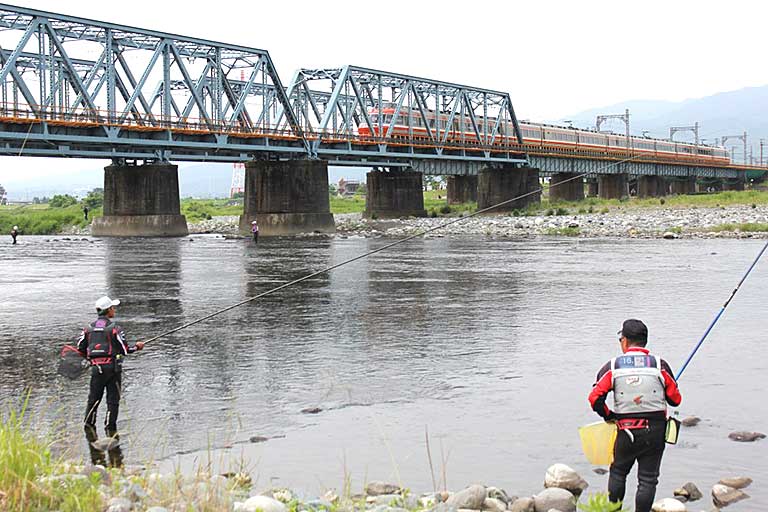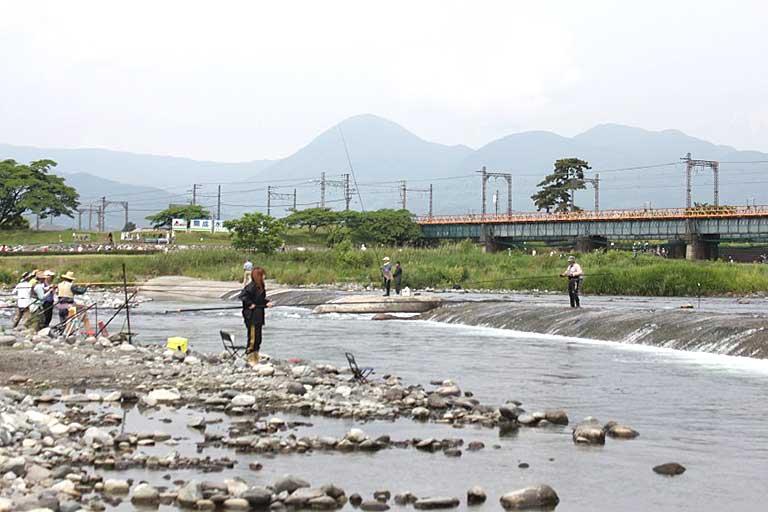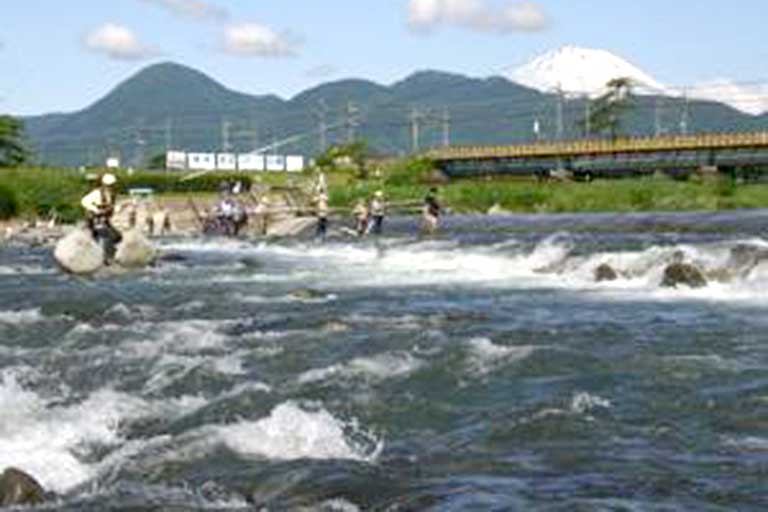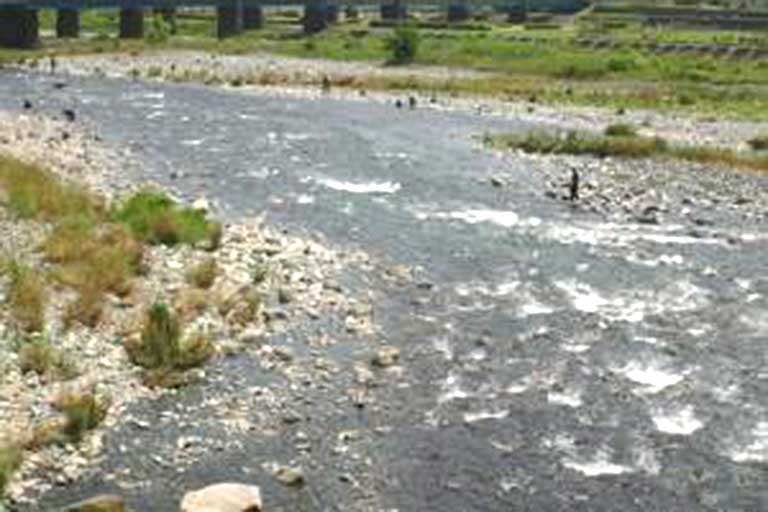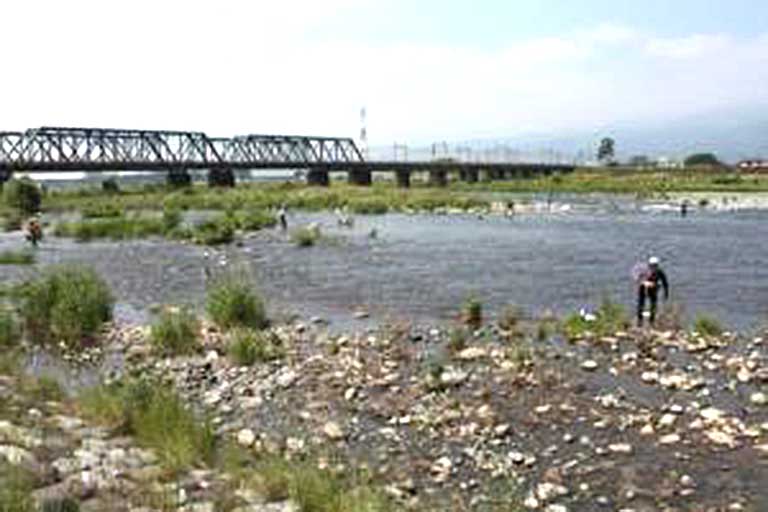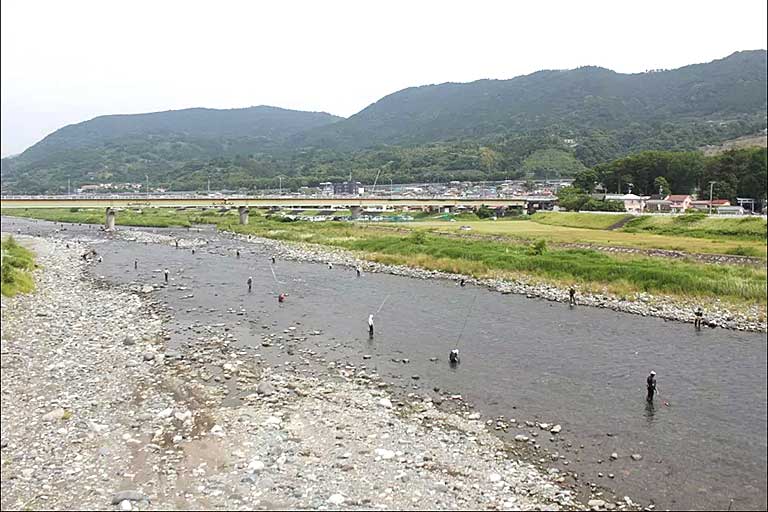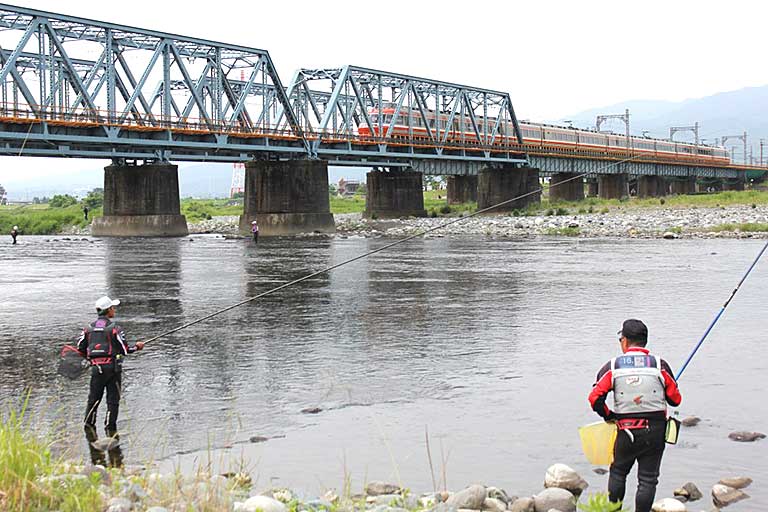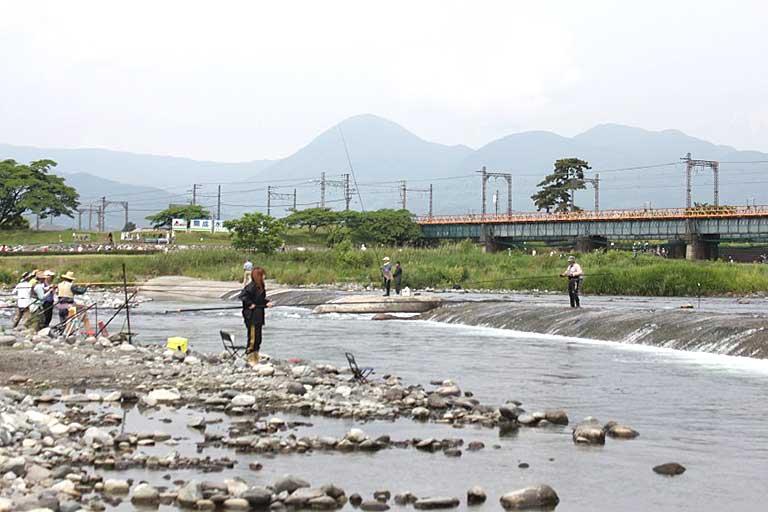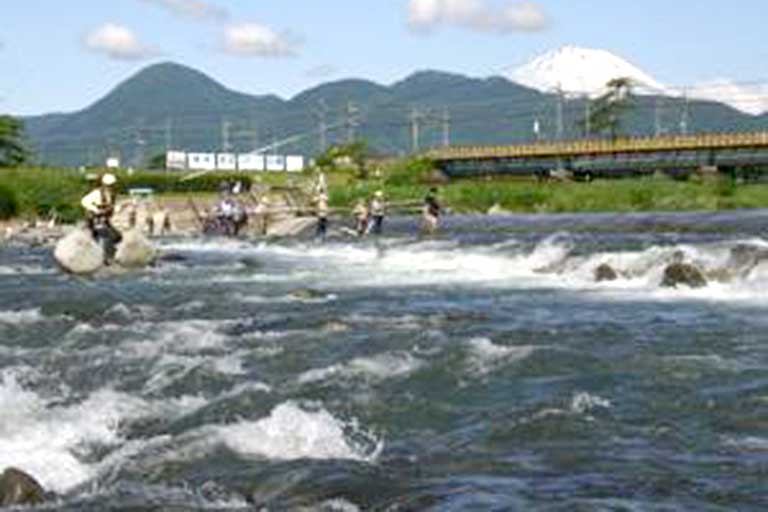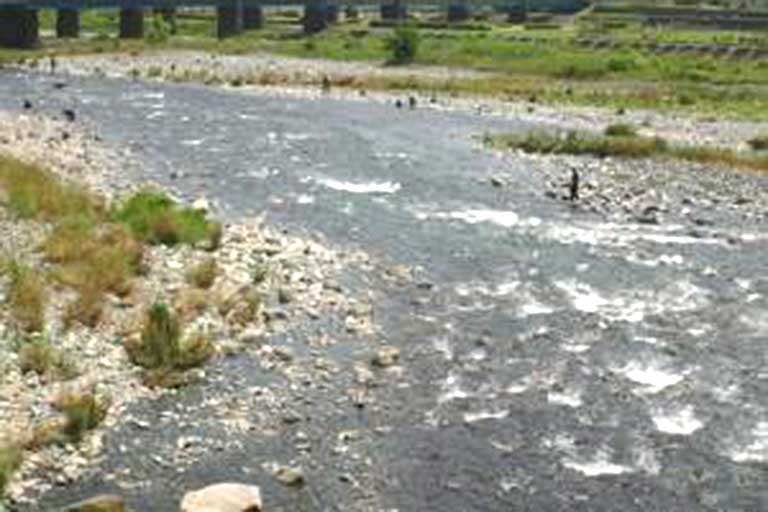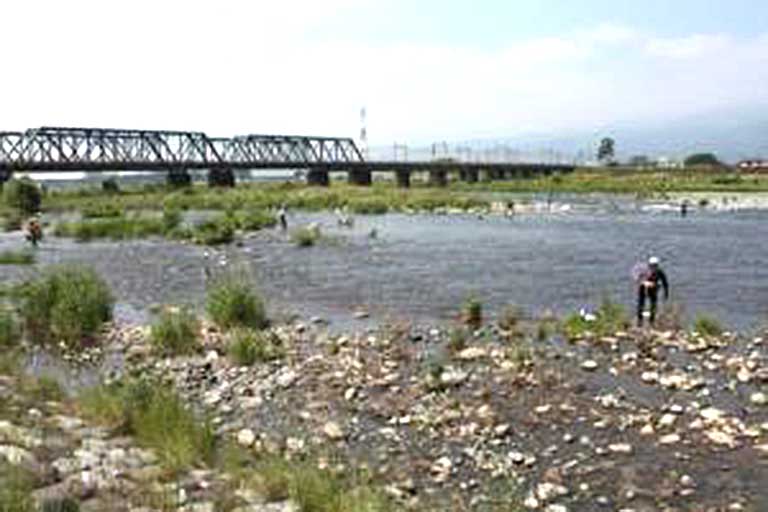 the Opening of the Ayu Fishing Seasons
酒匂川鮎釣解禁
(June 1)
When the ayu (sweetfish) fishing ban is lifted on June 1st, many fishermen start appearing in Sakawa River. The scene of anglers standing in the river, with Mt. Fuji in the background, is a perfect image of the early summer.
(Late June)
One evening in June you can enjoy the boisterous dance of wondrous fireflies cultivated by Yadoriki's nature.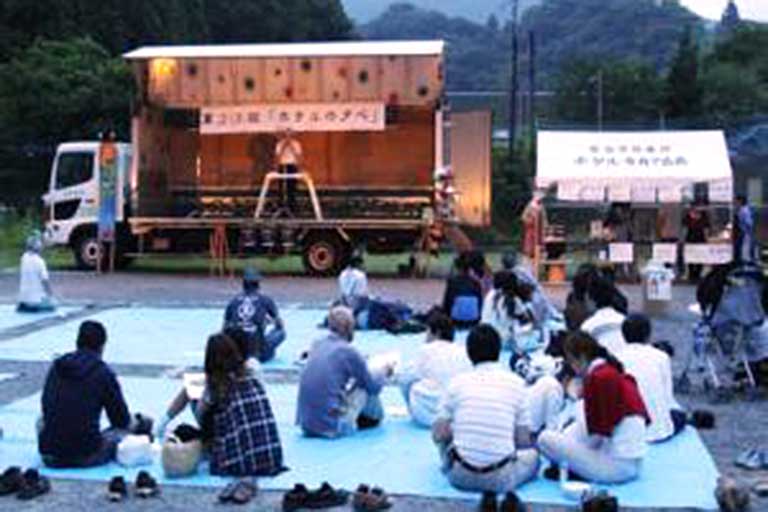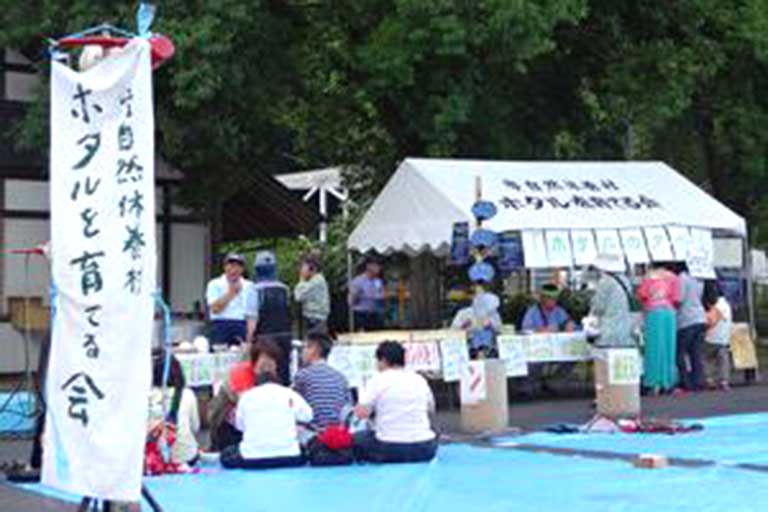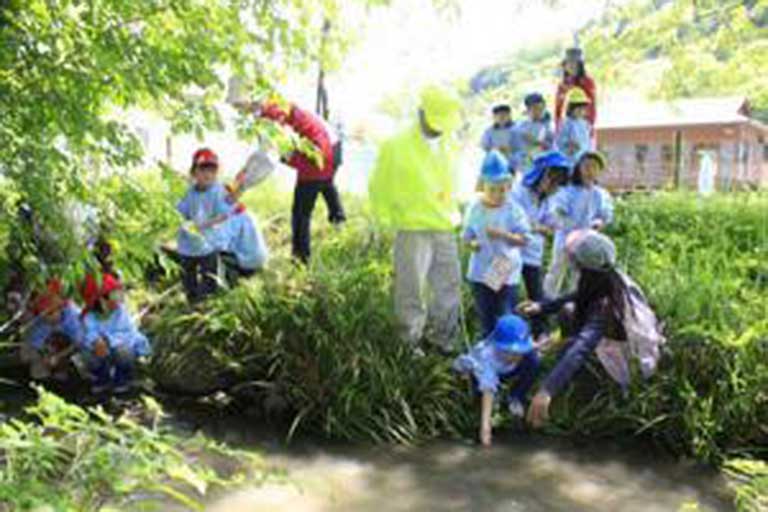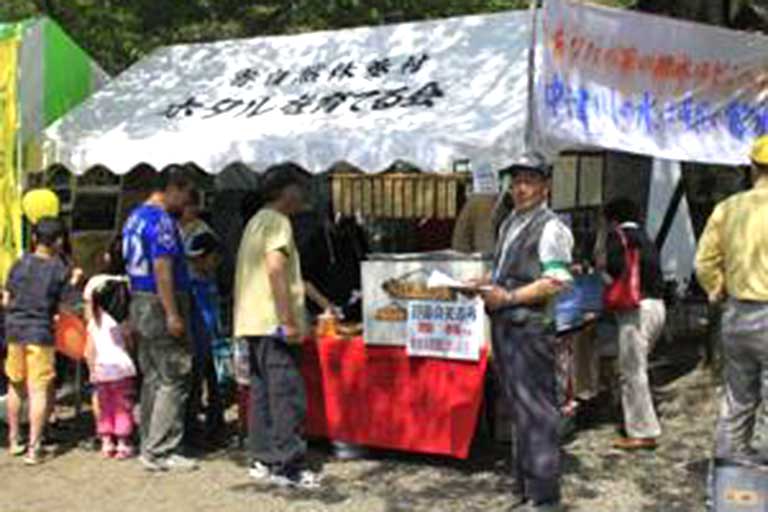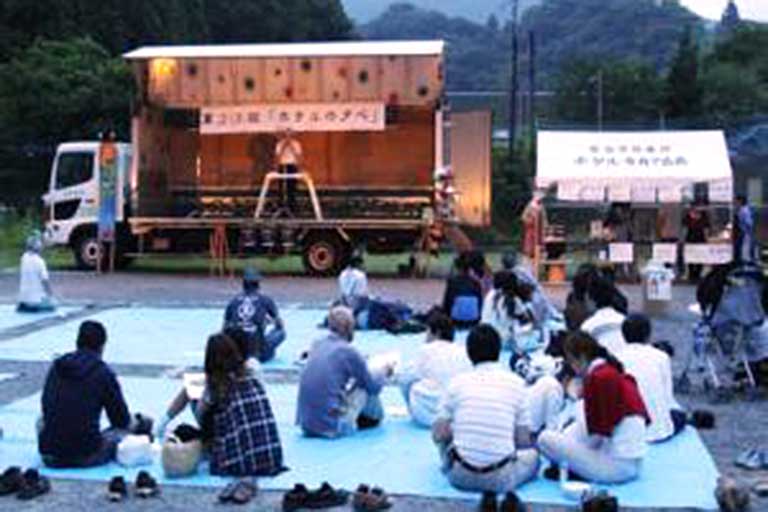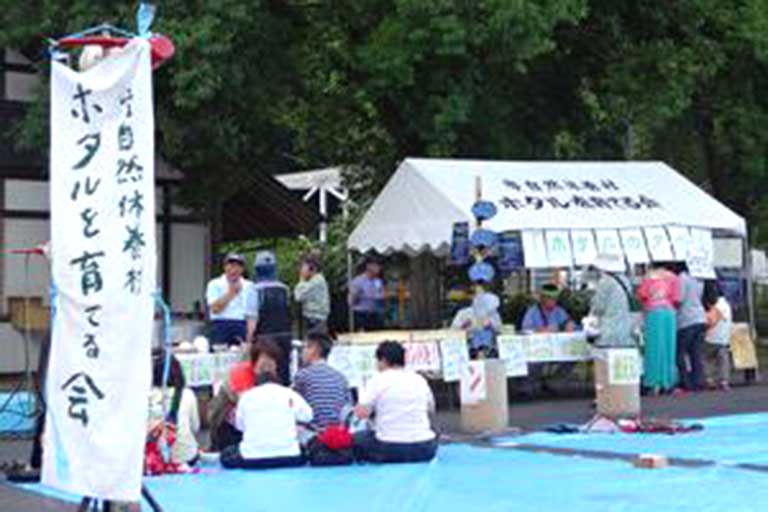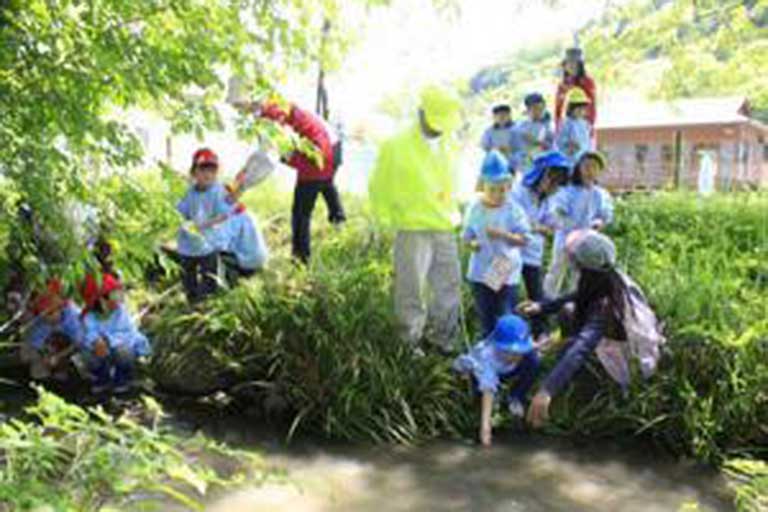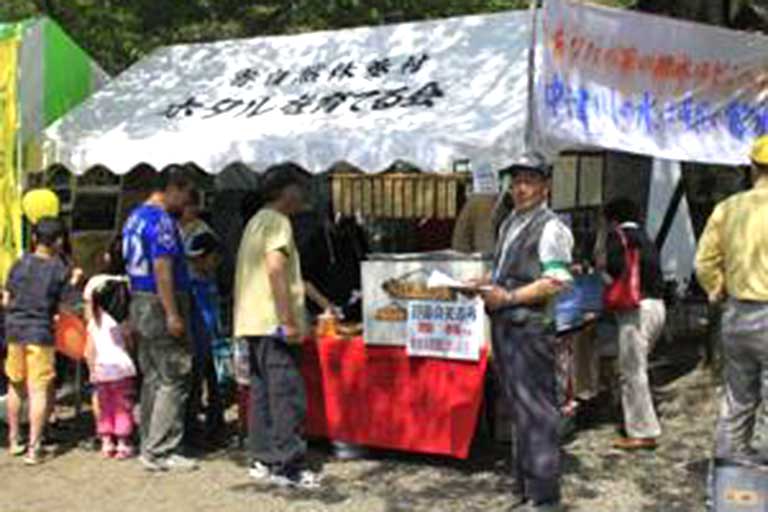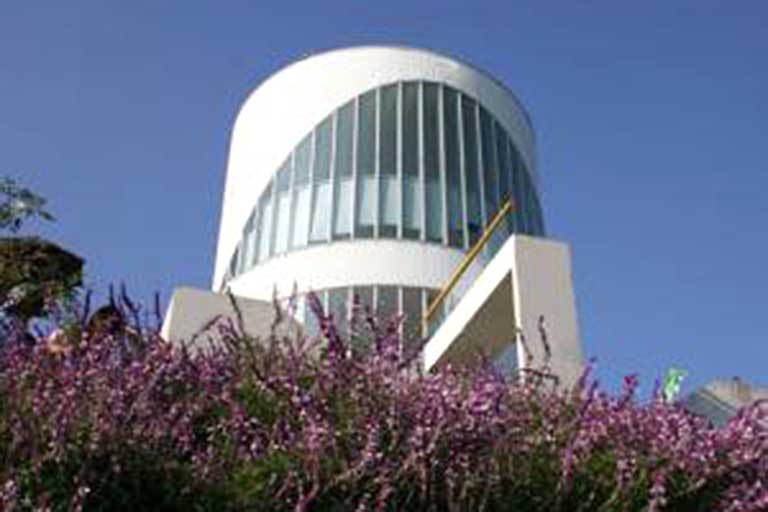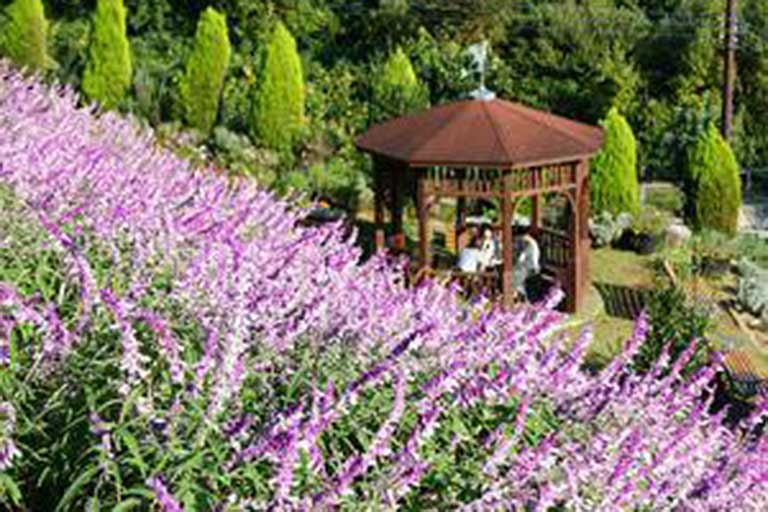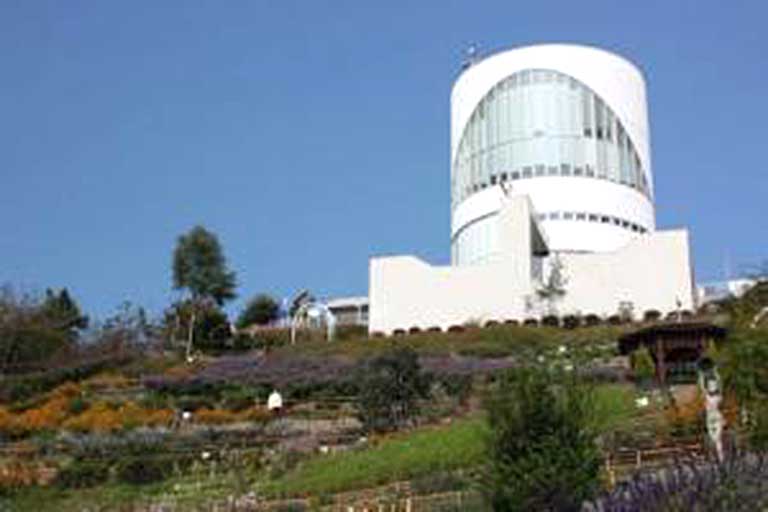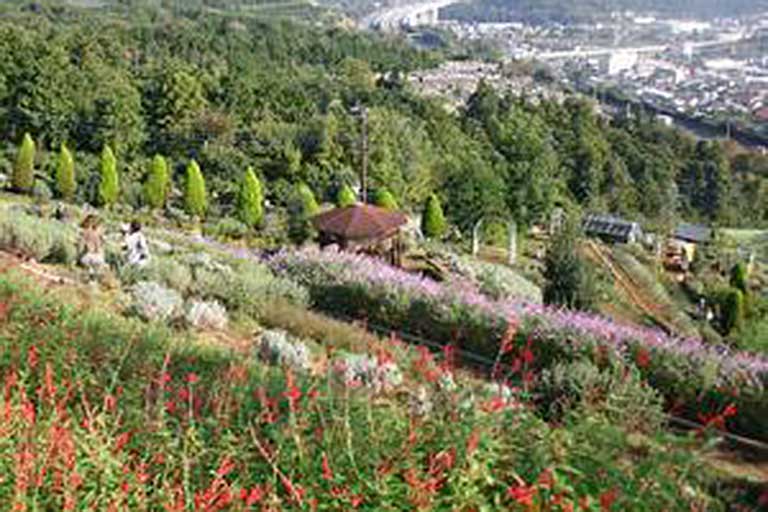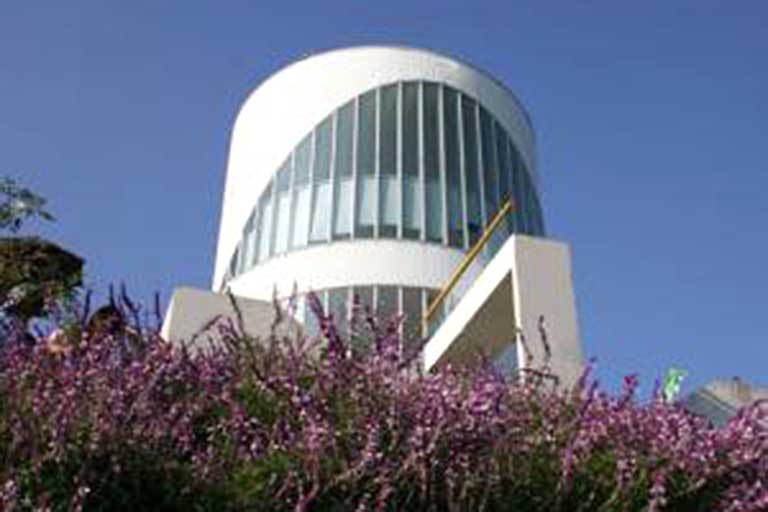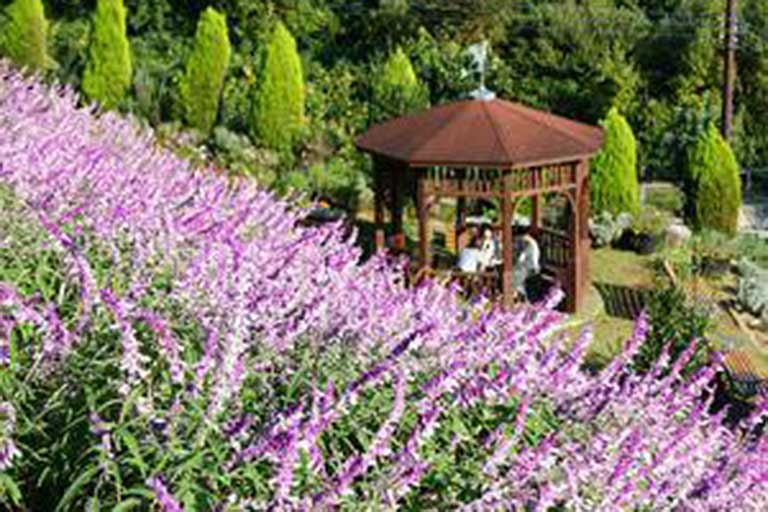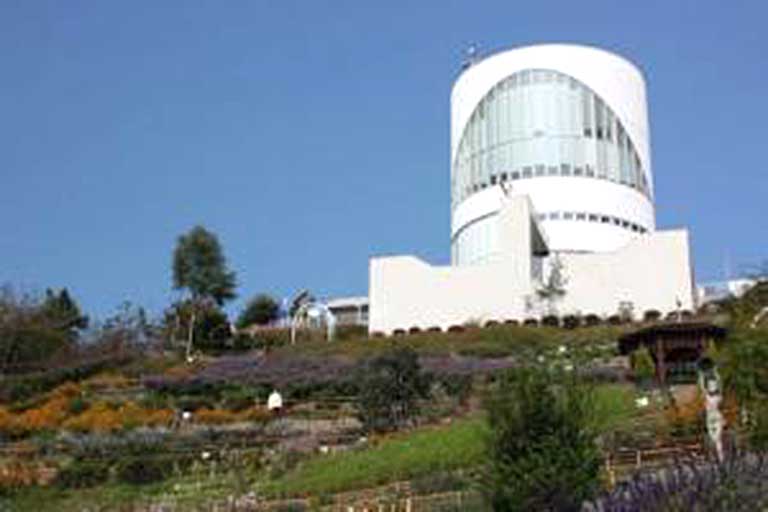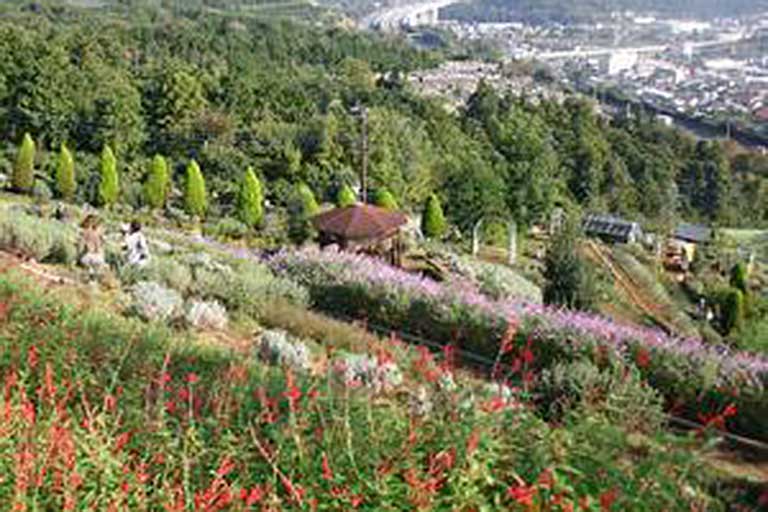 Mt. Matsuda Herb Festival
松田山 春のハーブフェスティバル
(Early June)
Mt. Matsuda Herb Garden holds Herb Festivals twice per year (spring and autumn). The herb festival held in spring (June) focuses on lavender. You can pick lavender and enjoy many kinds of craft workshops.