THINGS TO DO
EAT & DRINK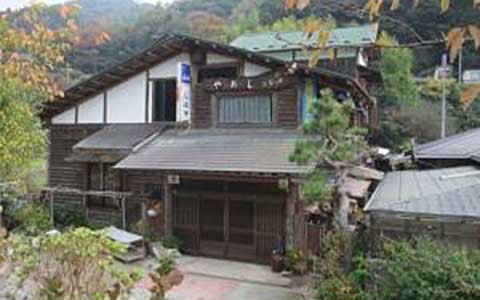 STAY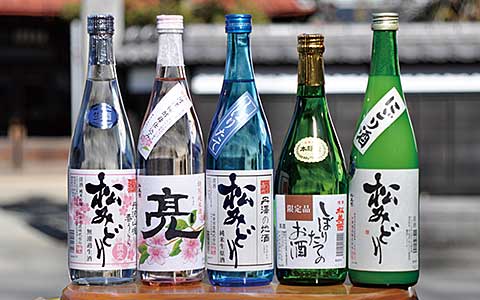 SOUVENIRS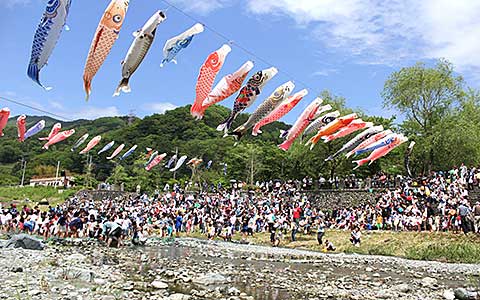 EVENTS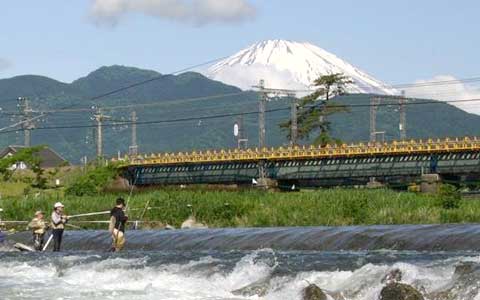 ACCESS
The town of Matsuda is blessed with abundant nature and stretches a large area from north to south. It is located in the western part of Kanagawa Prefecture, about 70 minutes from Tokyo's city center.

The northern section of Matsuda is part of Tanzawa Oyama quasi-national park, with mountains reaching up to 1,200m. In the northern part you also find Yadoriki, which is designated as a natural resting village. Every year people come here seeking nature and relaxation.
The urban areas in the southern section enjoy a commanding view of Mt. Fuji and the Hakone outer ring mountains to the west. Enclosed by the basins of Sakawa River and Kawaoto River, the town has a temperate climate throughout the year.

The southern slope of Mt. Matsuda is covered by both early-blooming cherry blossoms as well as the Herb Garden. This fragrant floral paradise looks out over the city area up to the ocean, and on a clear day the view can stretch all the way to Izu Oshima. The town of Matsuda strives to be a "town where you want to stay forever".

We are focusing on protecting the green environment while also taking measures to facilitate the lives of young people by, for instance, enhancing childcare support. We hope we can support you to visit and live here!
Download the Free Guide Books here!