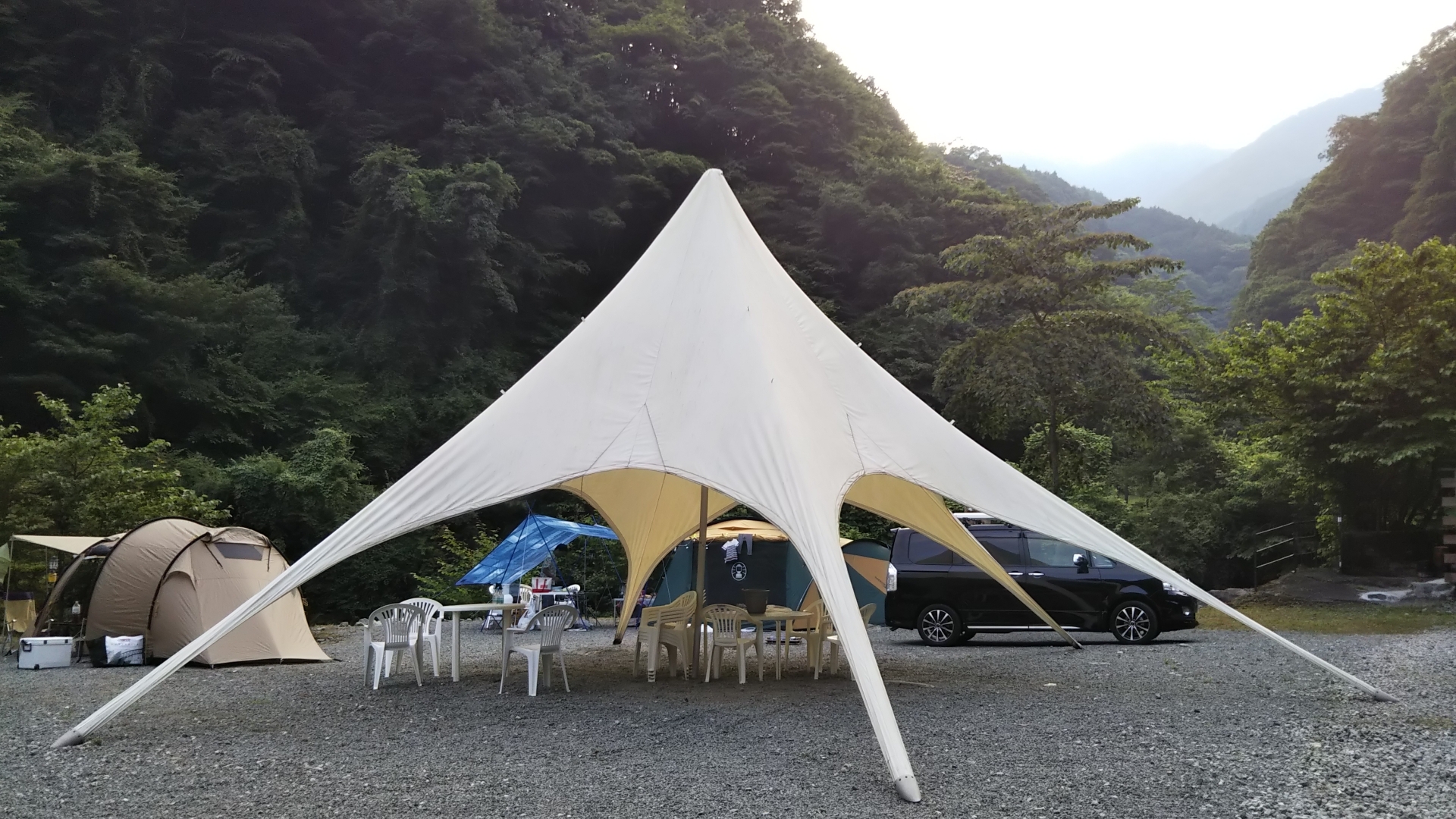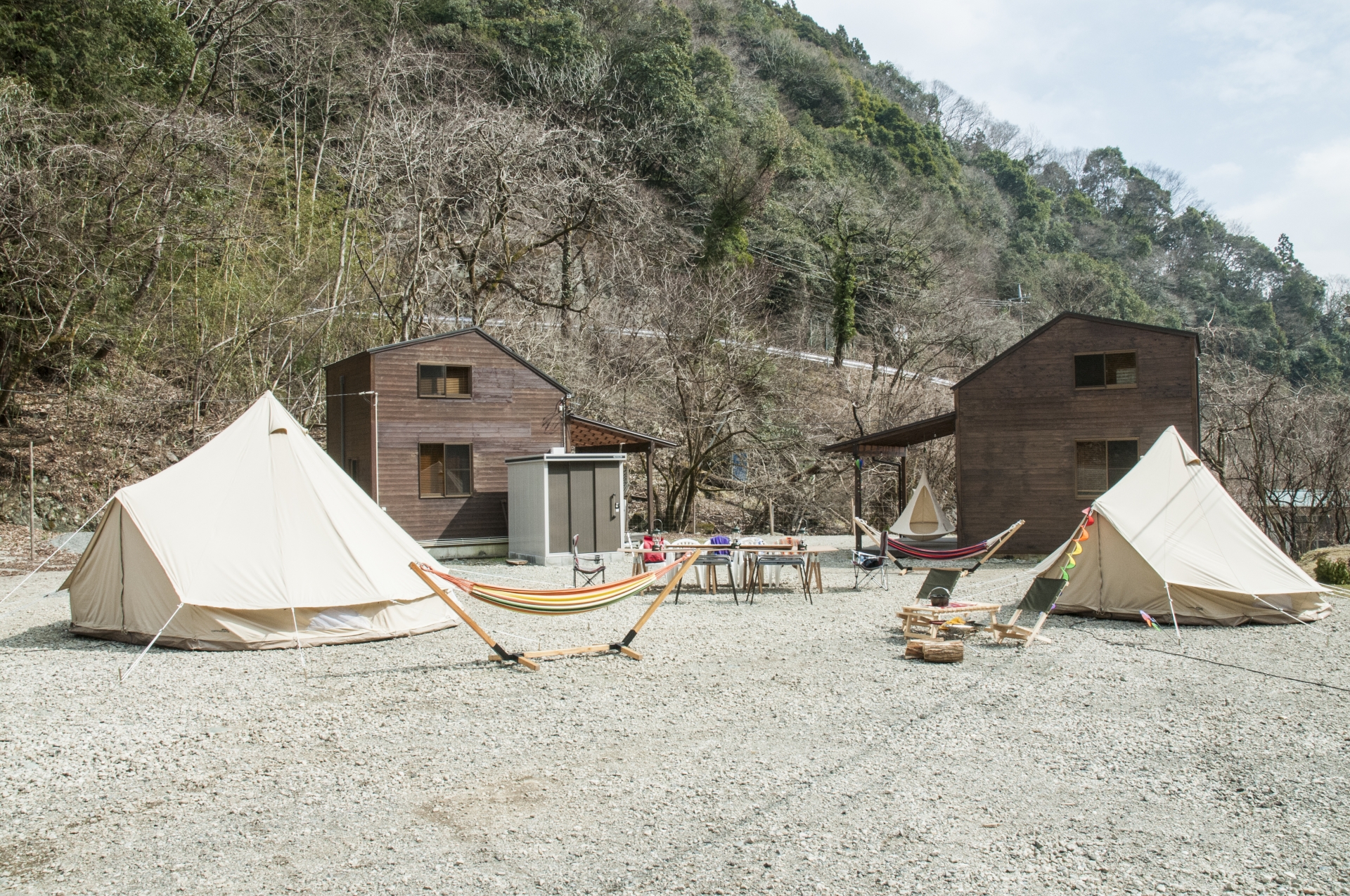 Hokaen・Miroku Camping Field
峰花苑・ミロクキャンプ場
Biggest camping field in Matsuda area. You can bring your own tent or rent a villa.
Pets friendly.
ADDRESS
Yadoriki 4380-1, Matsuda town, Ashigarakamigun, Kanagawa




OPENING

HOURS

11:00~
HOLIDAY
Open all year around
PHONE

NUMBER

0465-25-5143
PARKING
Available
WEBSITE
http://houkaen.jp/
OTHER
Toilet and Shower available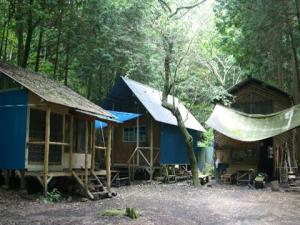 Kiyotsukyo Camping Field
清津峡キャンプ場
If you'd like to feel deep nature and wild experience choose here to stay.
ADDRESS
Yadoriki 1111-2, Matsuda town, Ashigarakami-gun, Kanagawa
OPENING

HOURS

Summer
HOLIDAY
PHONE

NUMBER

090-2403-7455
PARKING
Not Available
OTHER
Experience of Tofu making, making smoked fish and grill food over charcoal fire.

Camp fire and Japanese traditional styled drum bath.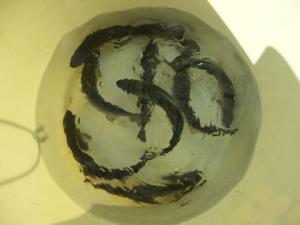 Yadoriki Seiryu Trout Fishing Field
寄清流マス釣り場
Along the Nakatsu river, you can experience of fishing of Sakura trout, rainbow trout, Japanese char and silver salmon. Why don't you cook fresh fishes in the BBQ area after fishing?
ADDRESS
Yadoriki 5573, Matsuda town, Ashigara kamigun, Kanagawa
OPENING HOURS
8:00am~5:00pm
HOLIDAYS
All year around
PHONE

NUNBER

0465-89-2321
PARKING
Bus ¥1,500

Mini bus ¥1,000

Car ¥500

Motor bike ¥200

WEBSITE
http://yadoriki.jp/