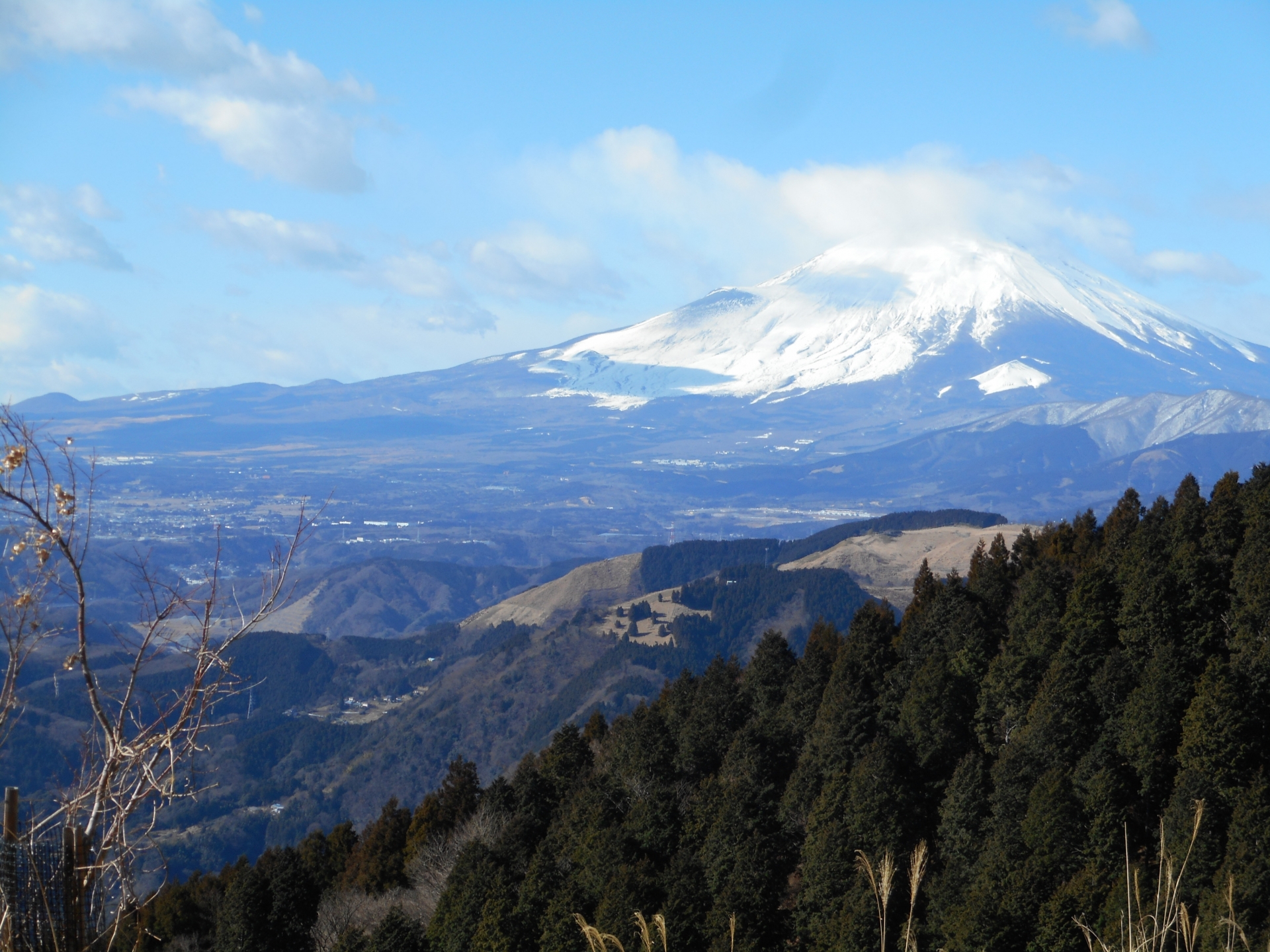 Takeyama Kodo Hiking Course
タケ山古道ハイキングコース
Course length: 10.3km
Walking time: 3hours 30min
Back when most houses had thatched roofs,Mt.Take was a bustling place for people collecting thatch materials. Currently the course is having a resurgence as an easy hiking trail suited for beginners.
Midori-no-kaze Nature Hiking Course
みどりの風自然遊歩道
Course length: 8.4km
Waliking time: 4hours
This course leads from Shin-Matsuda station to Yadoriki district.
Leaving Nishihirabatake park, passing through Saimyoji park, this is a very accessible hiking course that begginers can also enjoy.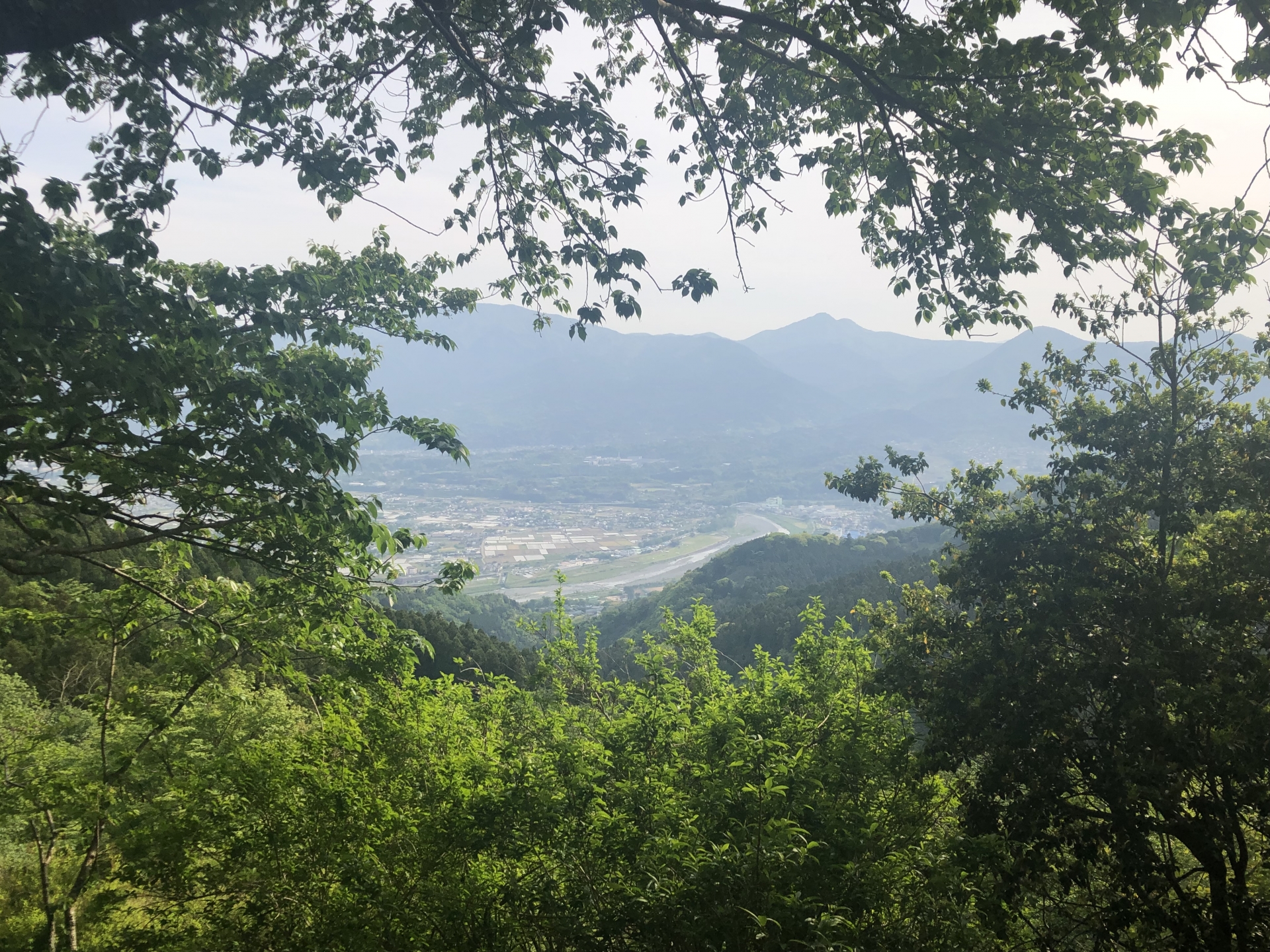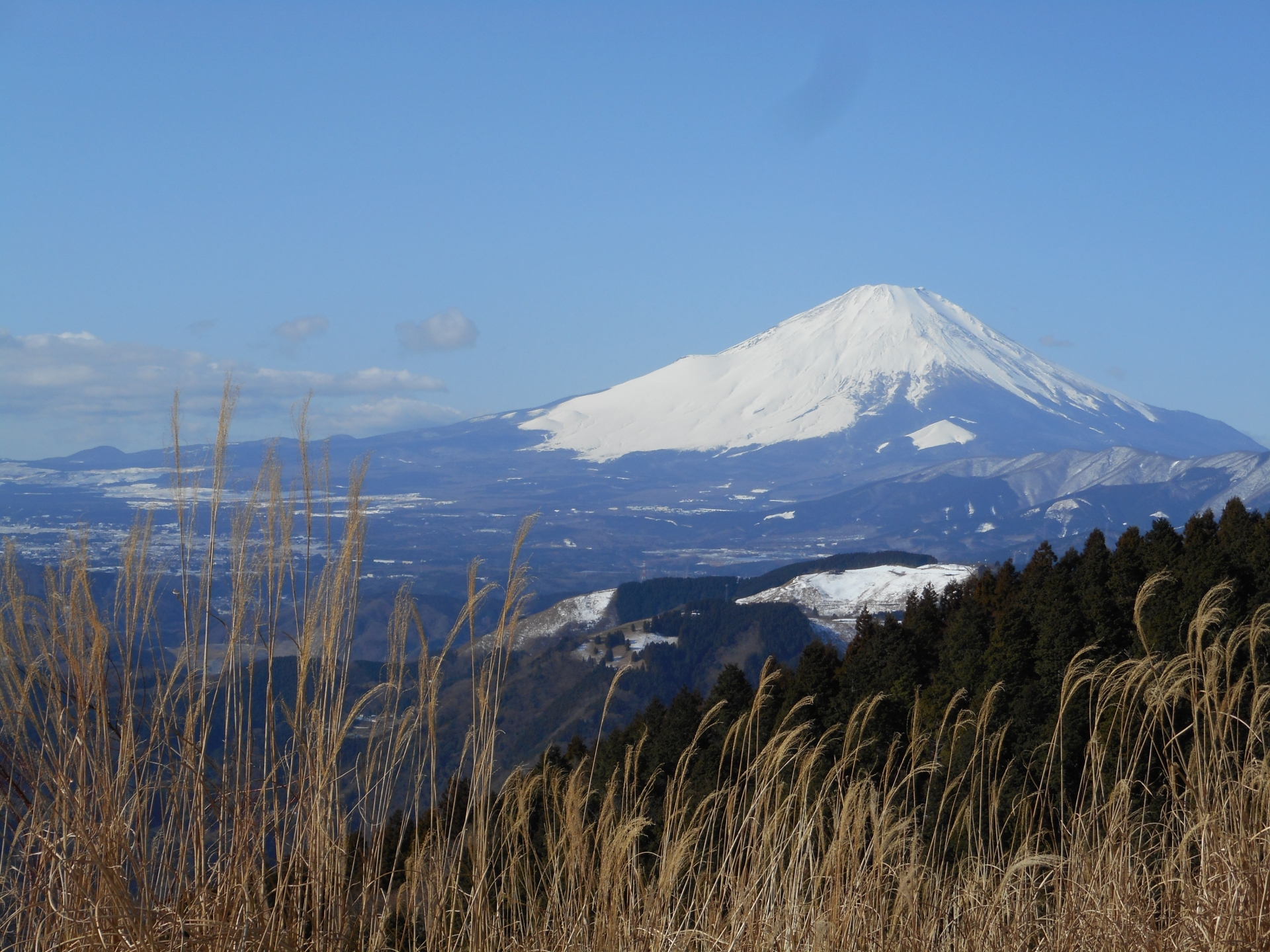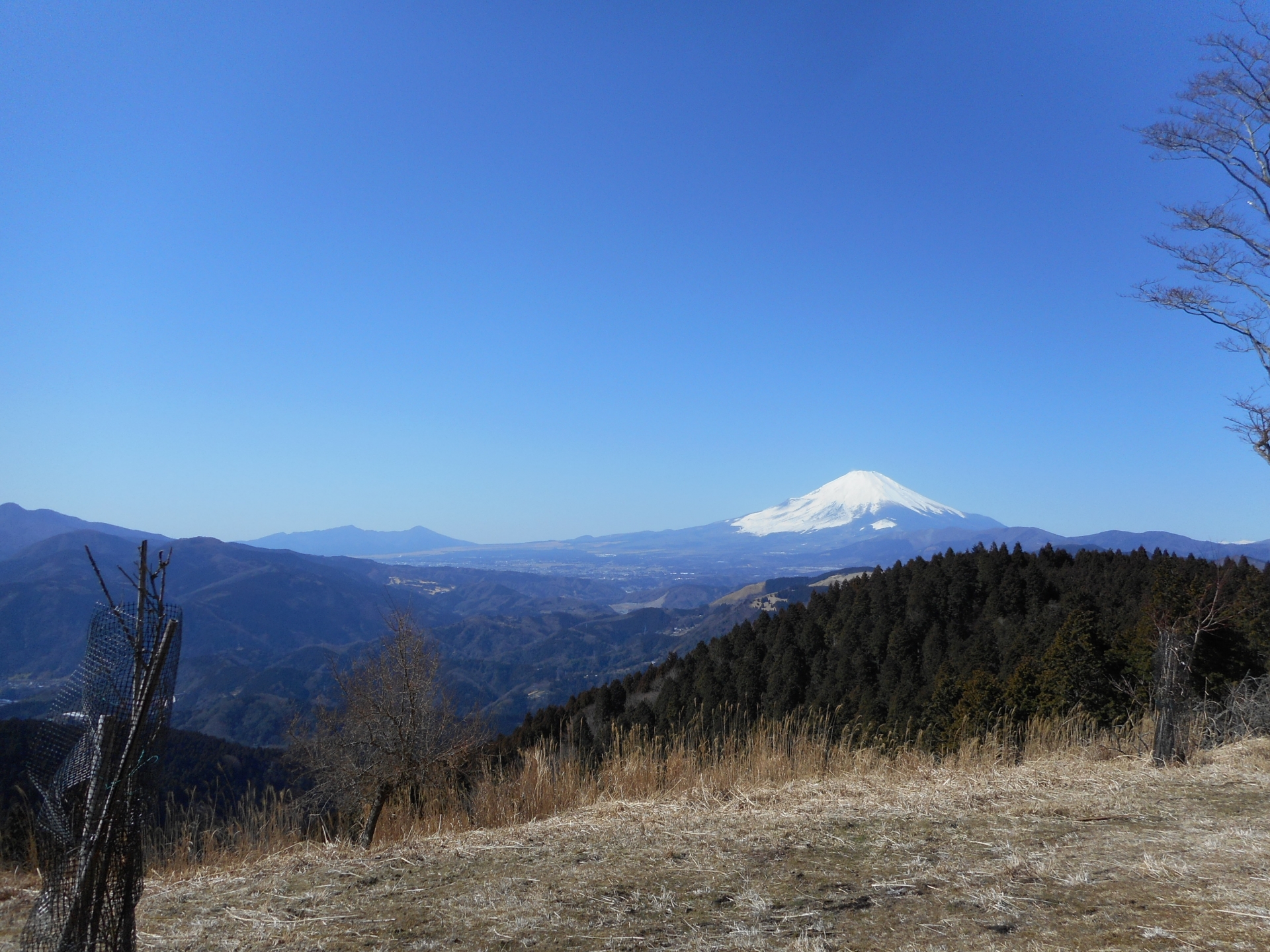 Takamatsu mountain and Hanajoro road Mushizawa Kodo course
高松山とはなじょろ道・虫沢古道コース
Course length: 10km
Waliking time: 4hours
Until the late Meiji era the Mushizawa district was connected to Yamakita Town's 8th district with a lively road, where a lot of brides(Hanayome) also passed through, whichled to the name Hanajoro road.
Shidango Mountain・Miyazi mountain Hiking Course
シダンゴ山・宮地山ハイキングコース
Course length: 6.5km
Walking time: 3hours 10min
The mountain is named after the legend of a mountain hermit in the Asuka era called Shidagon who is said to have established a residence at the top of the mountain and spread Buddhist teachings in the area. "Shidagon" eventually became Shidango.