About 5min from Shin-Matsuda station!
Open until 9PM
Why don't you visit after work or with your kids on weekends?
| | |
| --- | --- |
| Opening Hours | 9:00AM~8:30PM |
| Holidays | Monday (When Monday is public holiday, Tuesday will be closed in that week) |
| Age | Over 6year-old (Elementary school) |
| Place | Matsuda Cultural Centre |
Enjoy 2types of Climbing Wall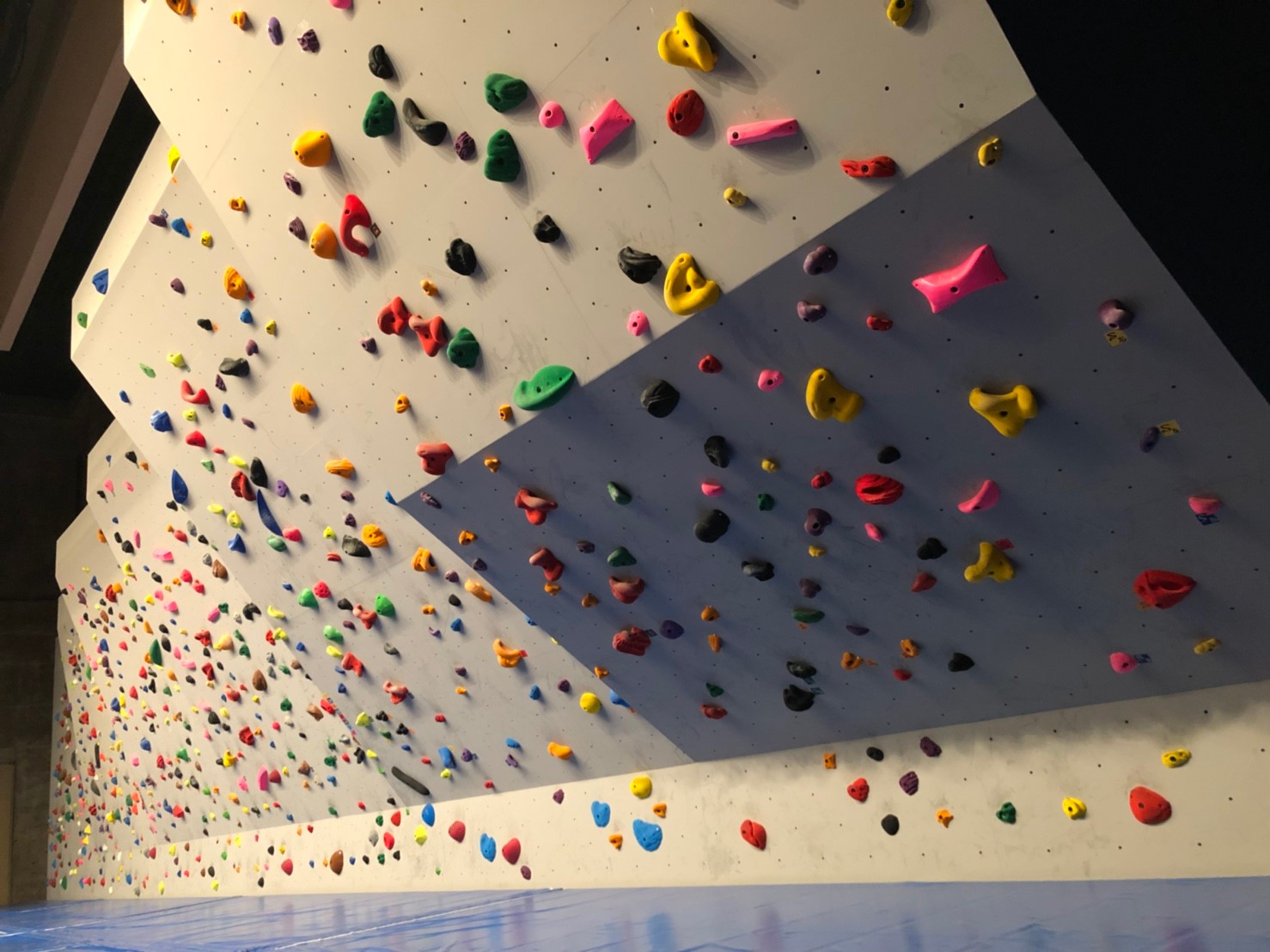 INDOOR BOULDERING WALL


When you hear Indoor climbing, this is besic type of climbing wall in general.
It's not too high, quite easy to climb.
Good for biginners and Children.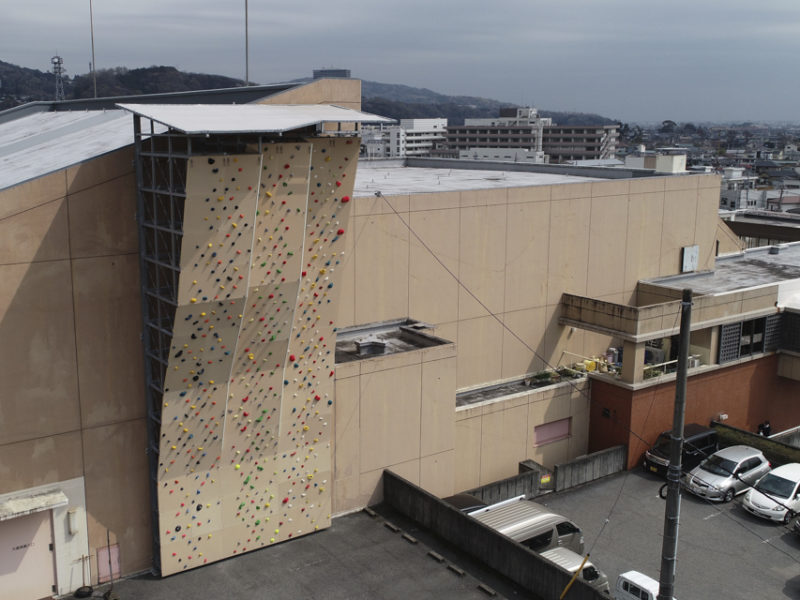 LEAD CLIMBING


One climber has to take the lead while the other climbers follow. The lead climber wears a harness attached to a climbing rope, which in turn is connected to the other climbers below the lead climber. 
Good for intermediate leveled climber
In this climbing gym, accept more than group of 2 people

Open until 4:30PM
| WEEKDAYS | ADULT | KIDS |
| --- | --- | --- |
| Living, Working or Studying in Matsuda | 540 yen | 324 yen |
| Living, Working or Studying Outside Matsuda | 864 yen | 540 yen |
| | | |
| --- | --- | --- |
| WEEKENDS | ADULT | KIDS |
| Living, Working or Studying in Matsuda | 756 yen | 540 yen |
| Living, Working or Studying outside Matsuda | 1080 yen | 756 yen |
| ALL DAYS | ADULT | KIDS |
| --- | --- | --- |
| Living, Working or Studying in Matsuda | 1620 yen | 1080 yen |
| Living, Working or Stuying outside Matsuda | 2160 yen | 1630 yen |
NOTE
Climbing harness included in lead climbing course
No rental shoes and chalk bag, Please bring your own equipments.
(Allowed Liquid chalk only)
Reservation required for all courses in advance
Call for reservation
0453-83-7021