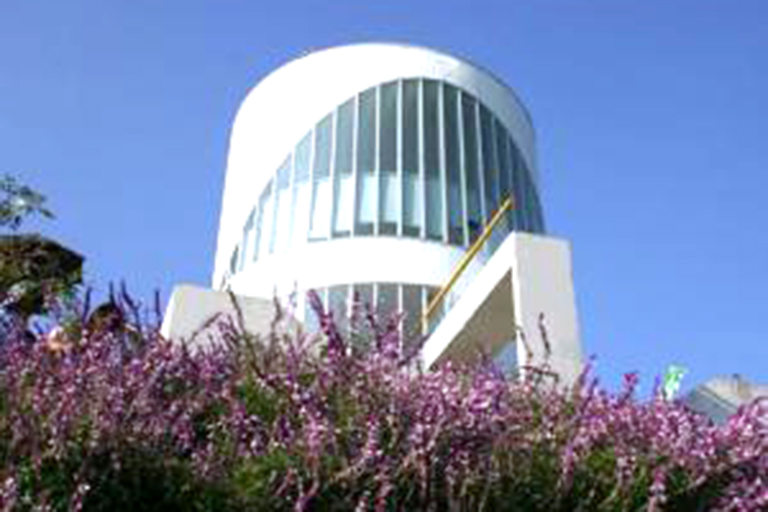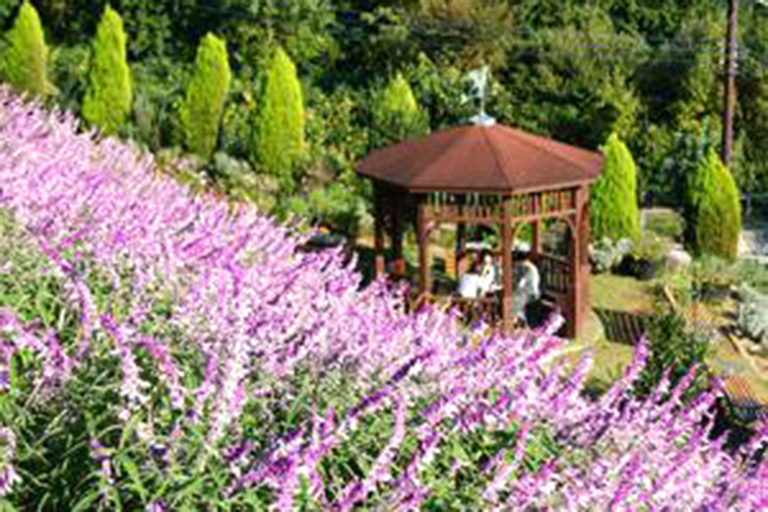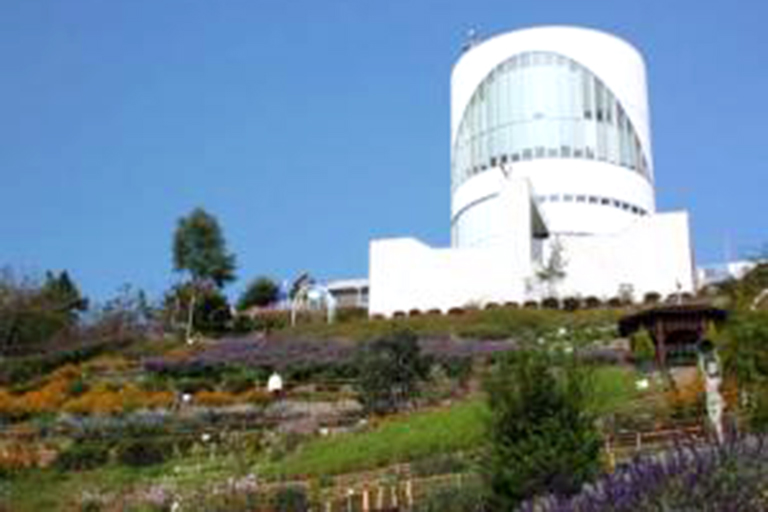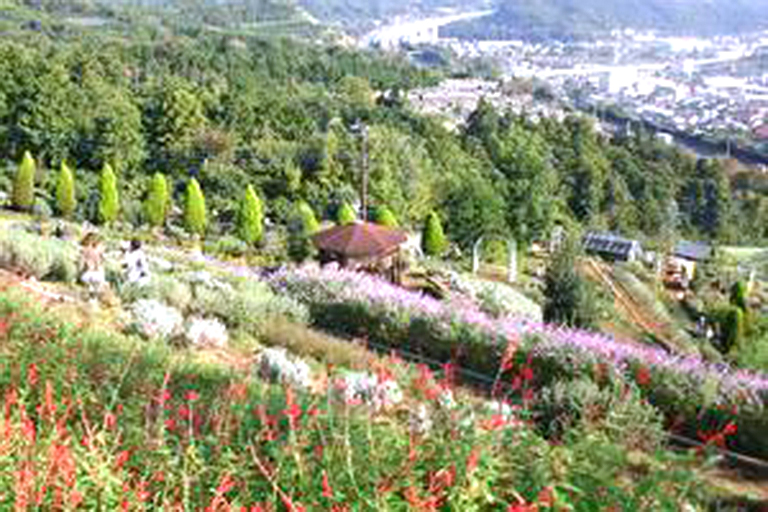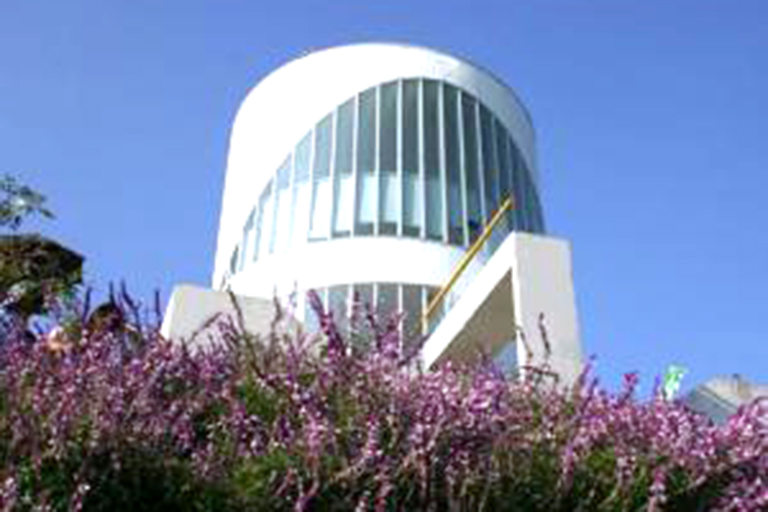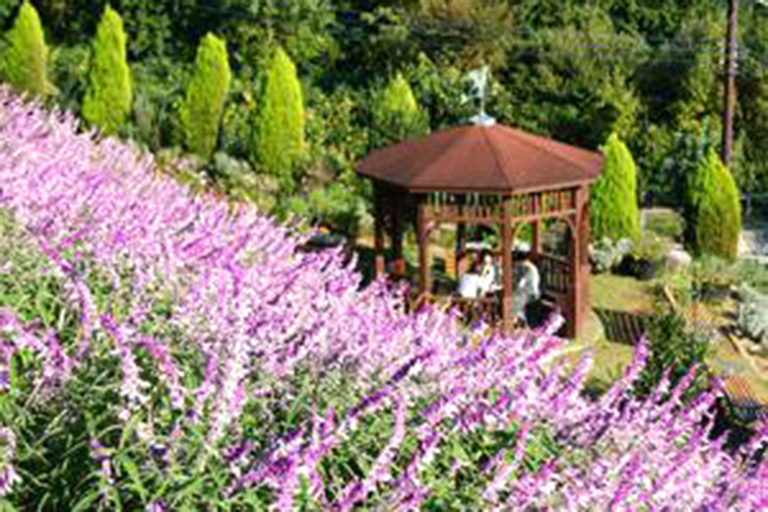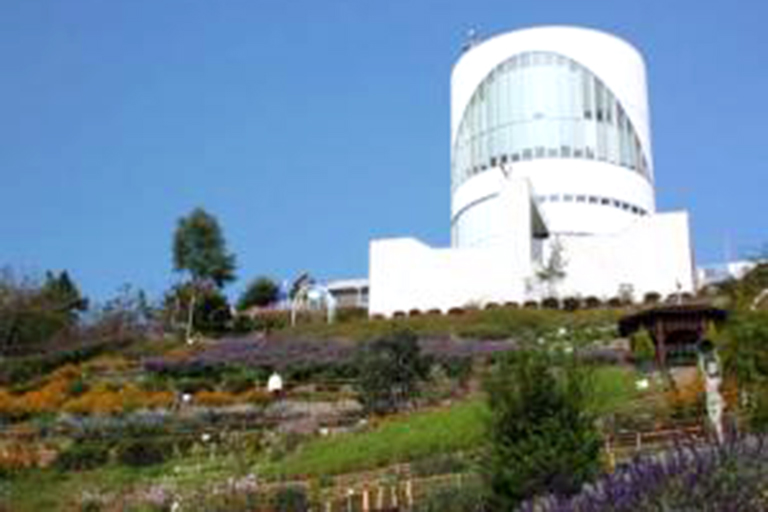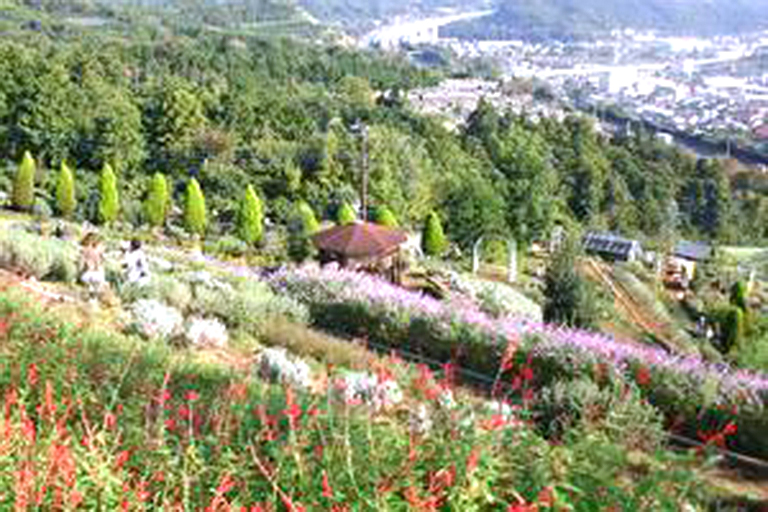 Autumn Herb Garden Festival
秋のハーブフェスティバル
(Mid- to late October)
Mt. Matsuda Herb Garden holds Herb Festivals twice per year (spring and autumn). The herb festival held in autumn (October) is also called "sage festival", as it is the best time to go out to various colorful types sage in bloom. You can enjoy pick flowers and special workshops.
Autumn Fishing Festival
秋季清流釣り大会
(Late October)
Masu salmon and trout fishing competitions are held twice a year at fishing spots in the clear stream of Nakatsu River flowing through Western Tanzawa. Anyone can partake in mountain stream fishing while enjoying fresh greenery in spring or the autumn leaves in fall. This river is stocked with various rare types of trout and salmon.