International Exchange: Culture Festival Quiz Rally & Fair Trade
International Exchange: Culture Festival Quiz Rally & Fair Trade
A brief overview of the International Exchange booth at Matsuda's Culture Festival
This year at Matsuda's Culture Festival there was a large special area dedicated to international exchange!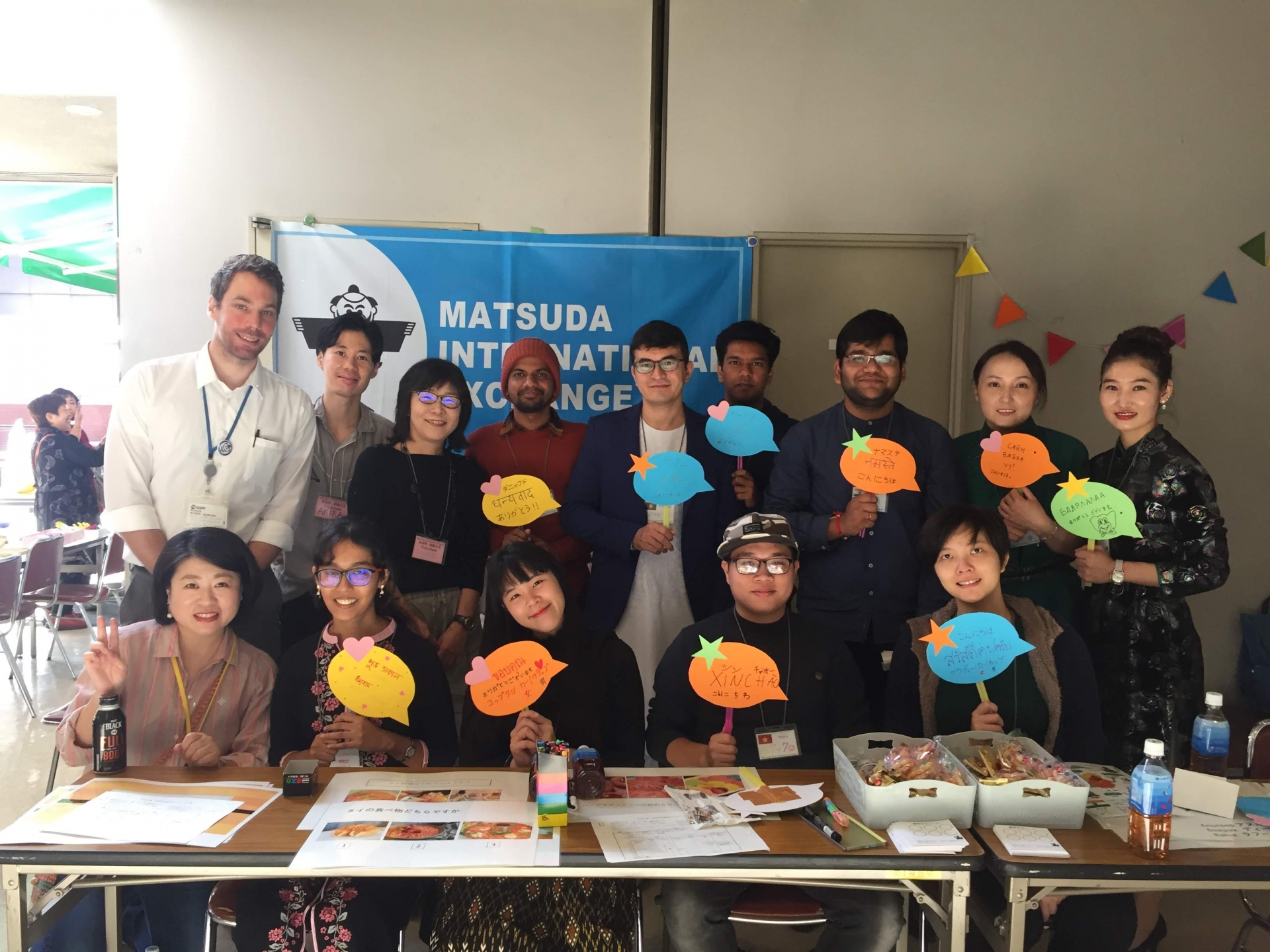 Ten exchange students from Tokai University in the neighboring Hadano City came to Matsuda to help out!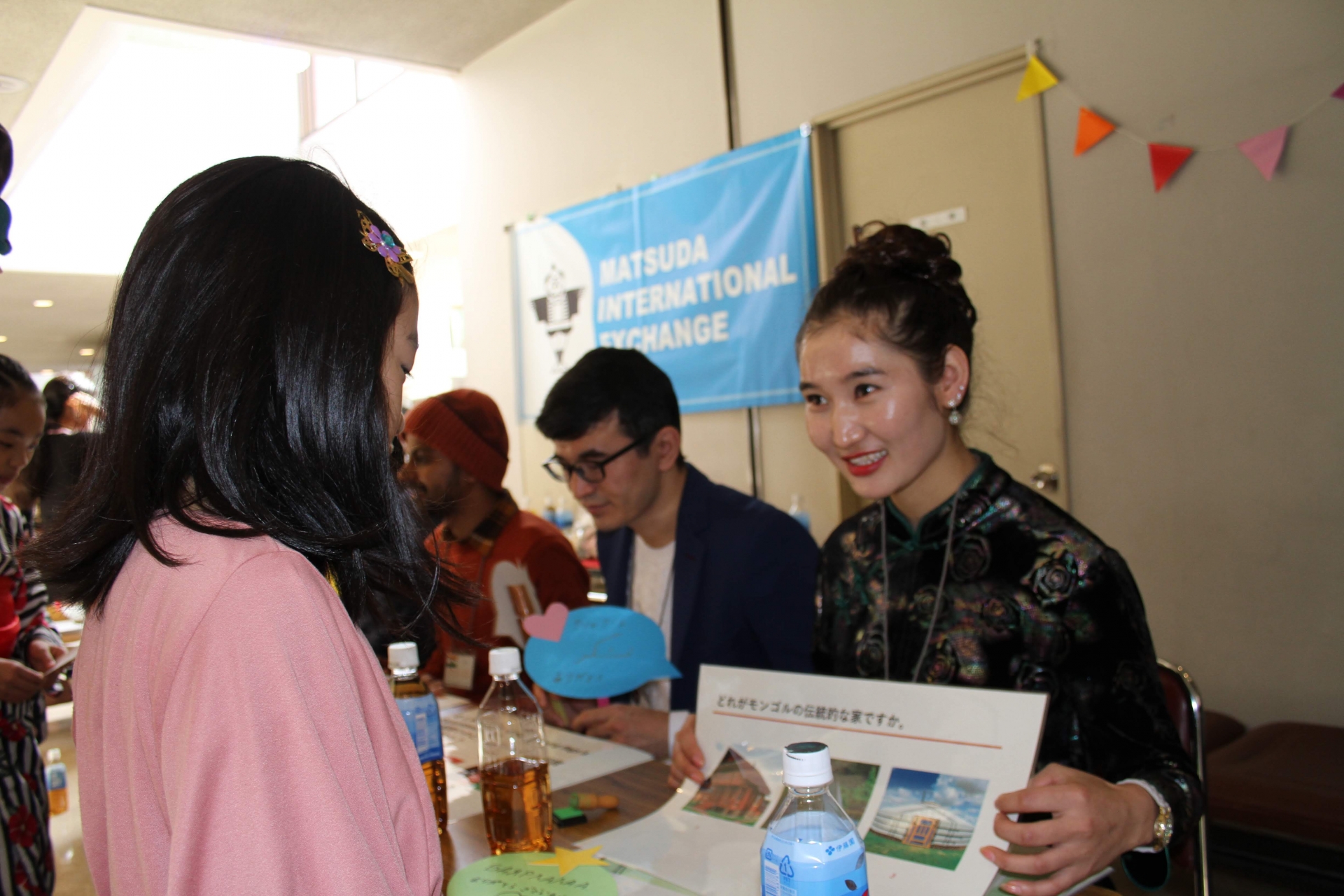 The main event was a quiz rally, where guests could fill up a stamp card by answering questions about the students' countries.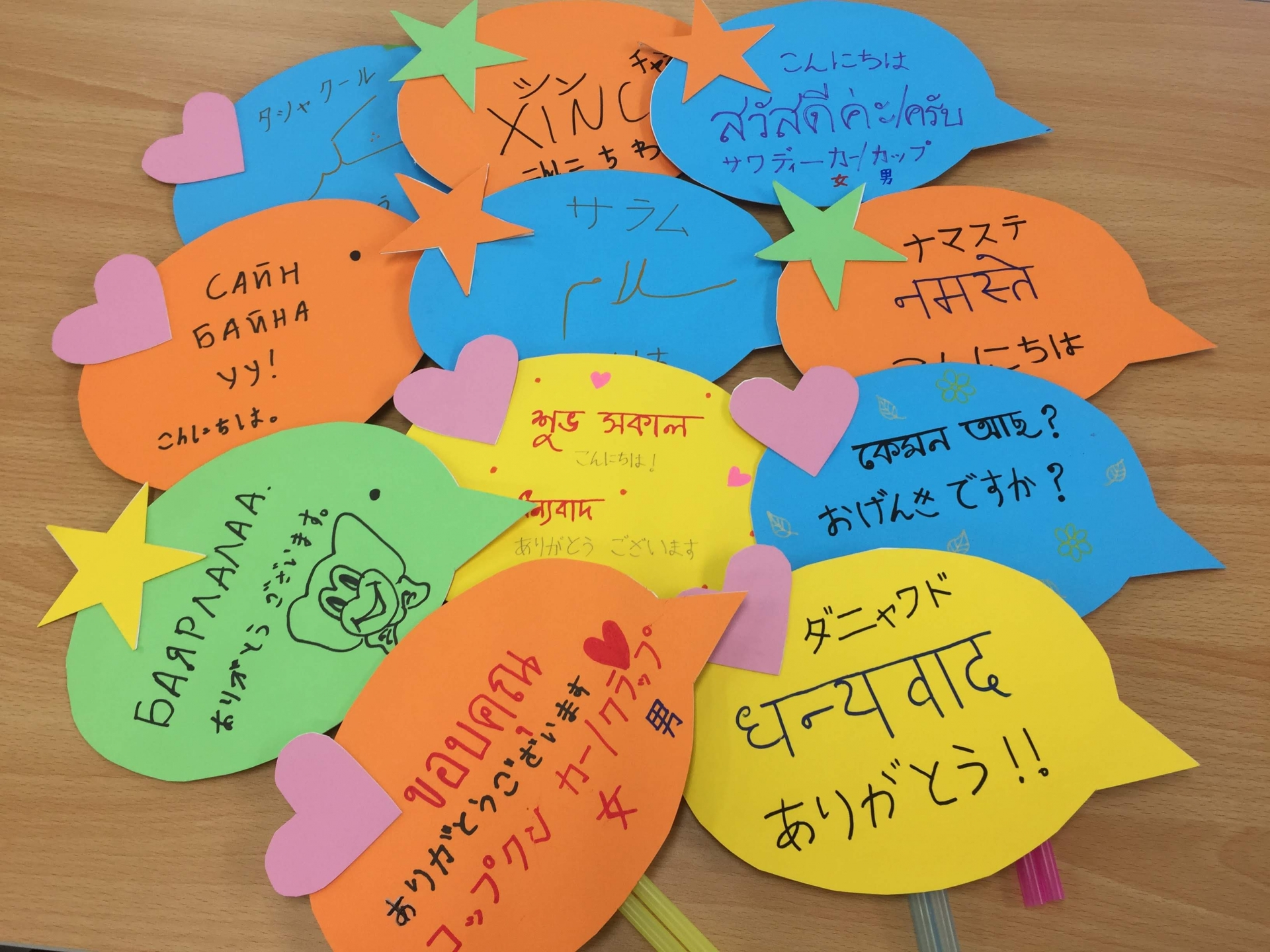 The countries represented were: India, Bangladesh, Mongolia, Afghanistan, Thailand, and Vietnam!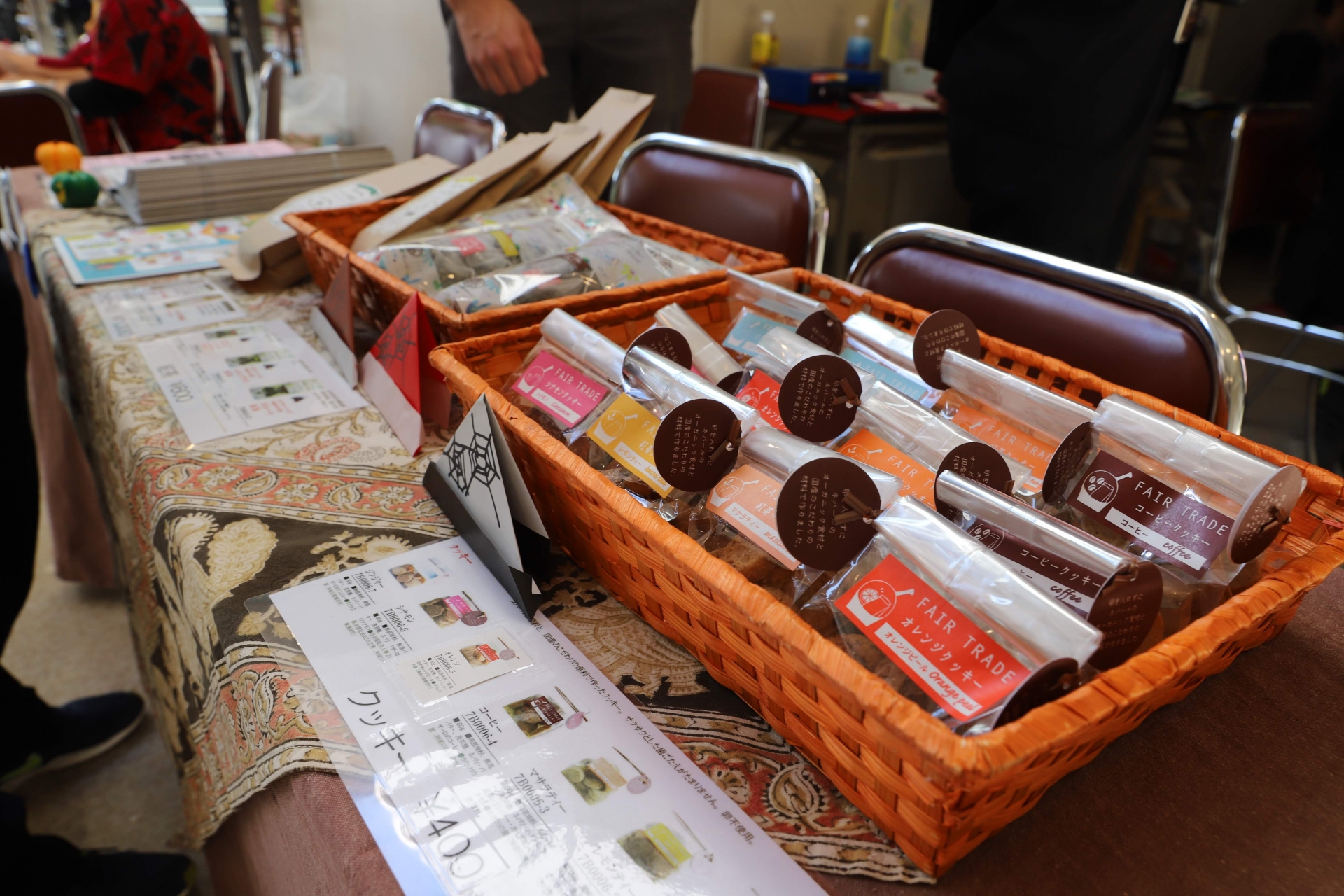 There were also fair-trade products on sale such as cookies, tea, coffee, and more. Including information pamphlets about fair-trade!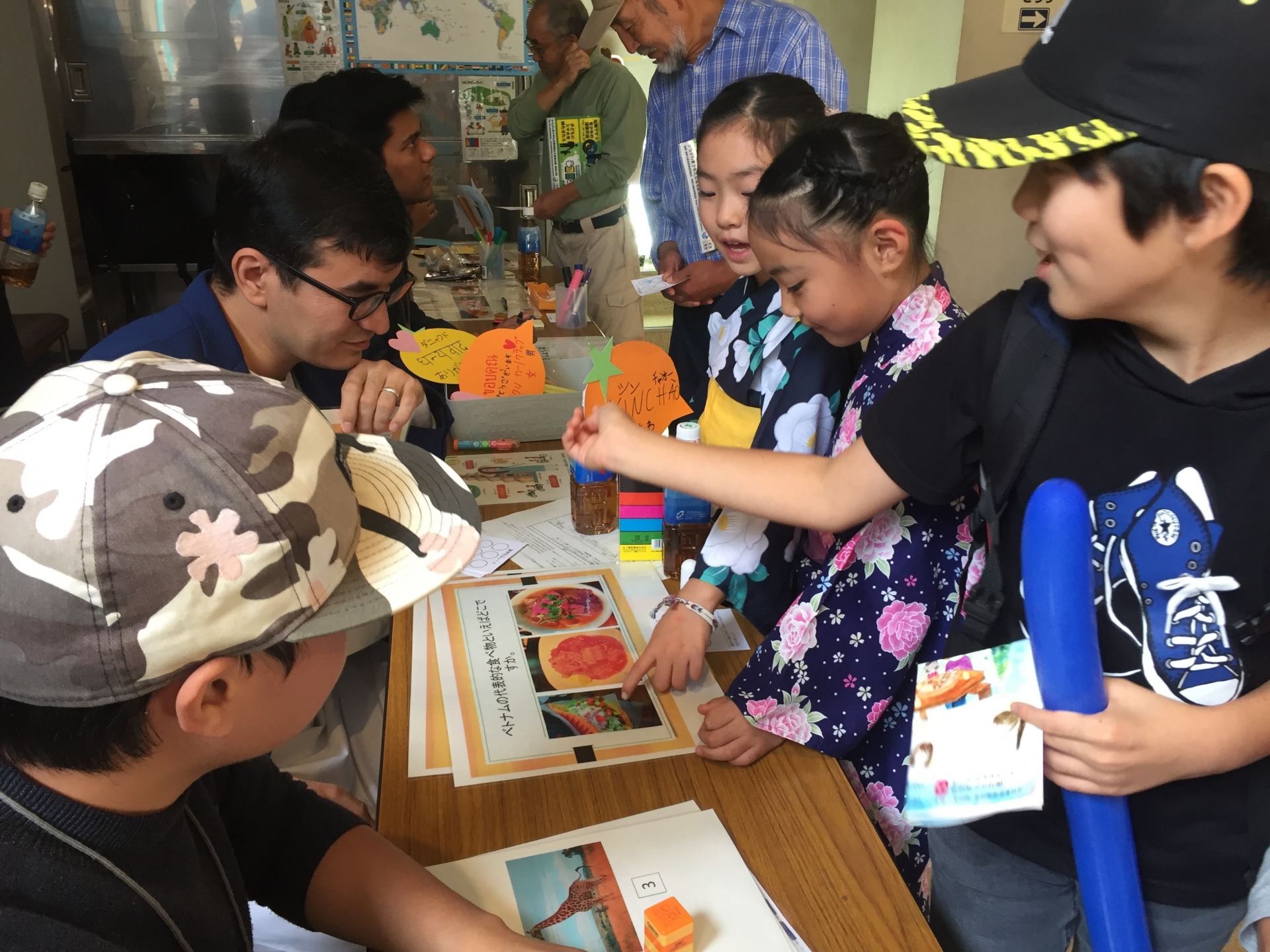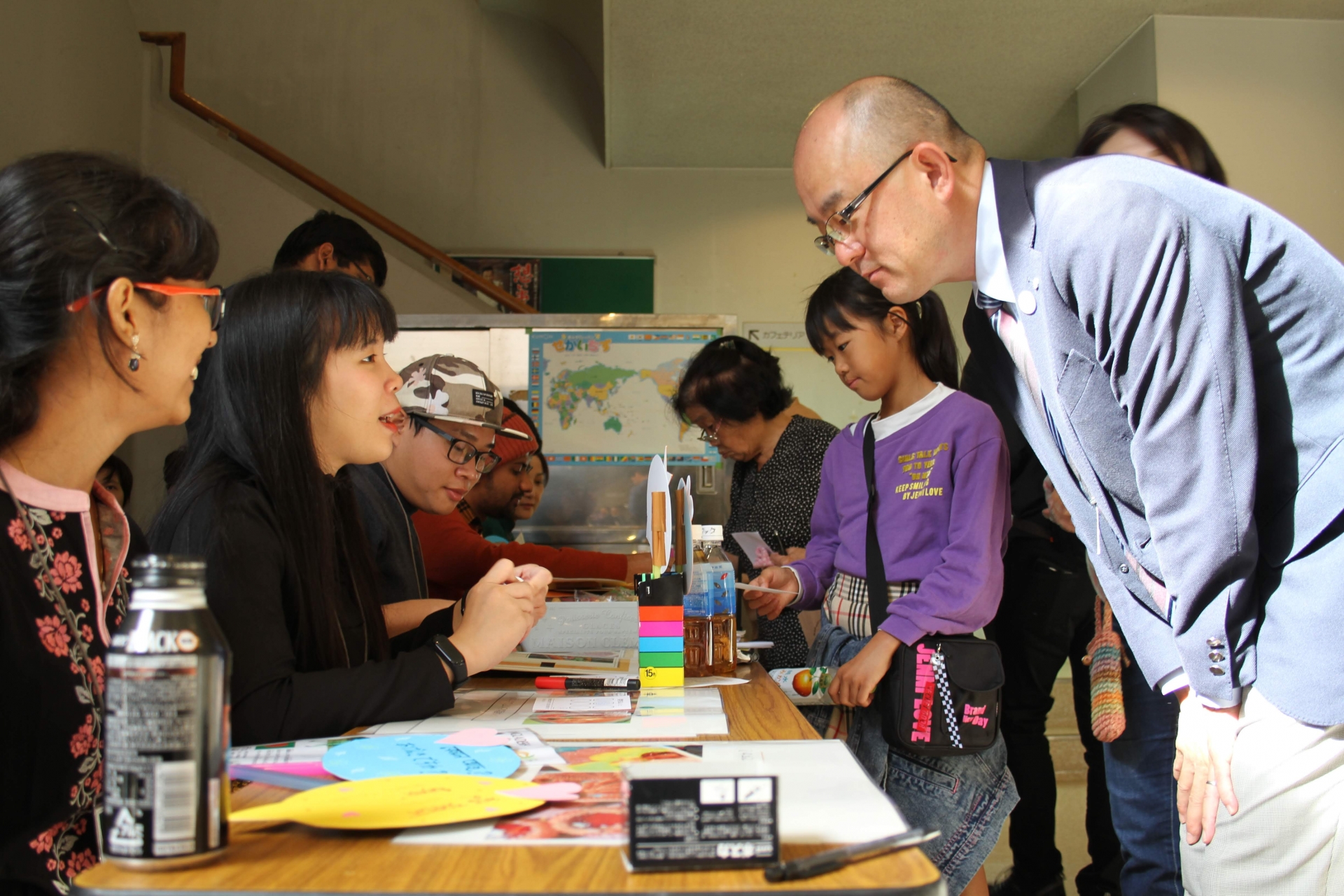 Visitors young and old enjoyed interacting with the foreign guests and learning about their cultures. Even Matsuda's town mayor dropped by for a visit!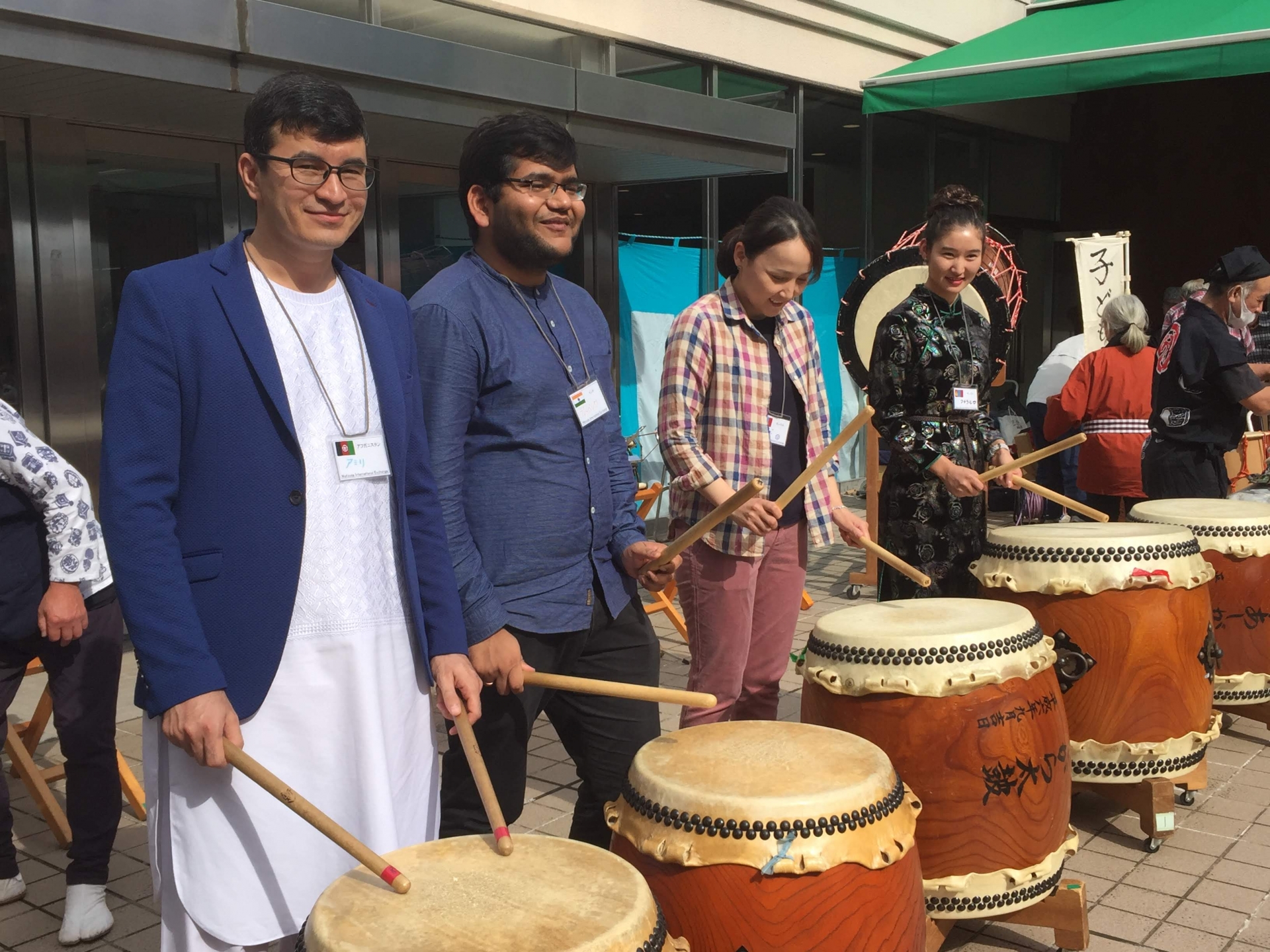 The exchange students also had time to enjoy the rest of the Culture Festival, including trying their hands at Japanese Taiko drumming!
All in all it was a very successful event, where Matsuda town's people got a unique chance to interact with foreigners from a wide range of backgrounds. We would like to thank both the exchange students and all the visitors to the booth, and we hope to see you all again at similar events in the future!