International Exchange: Matsuda's Industry Festival Booth
International Exchange: Matsuda Industry Festival's Dutch Booth
A brief overview of the International Exchange booth at Matsuda's Industry Festival
Just like in previous years, the Matsuda Industry Festival (or: Made-in-Matsuda Festival) had a booth dedicated to showcasing the town's activities in international exchange!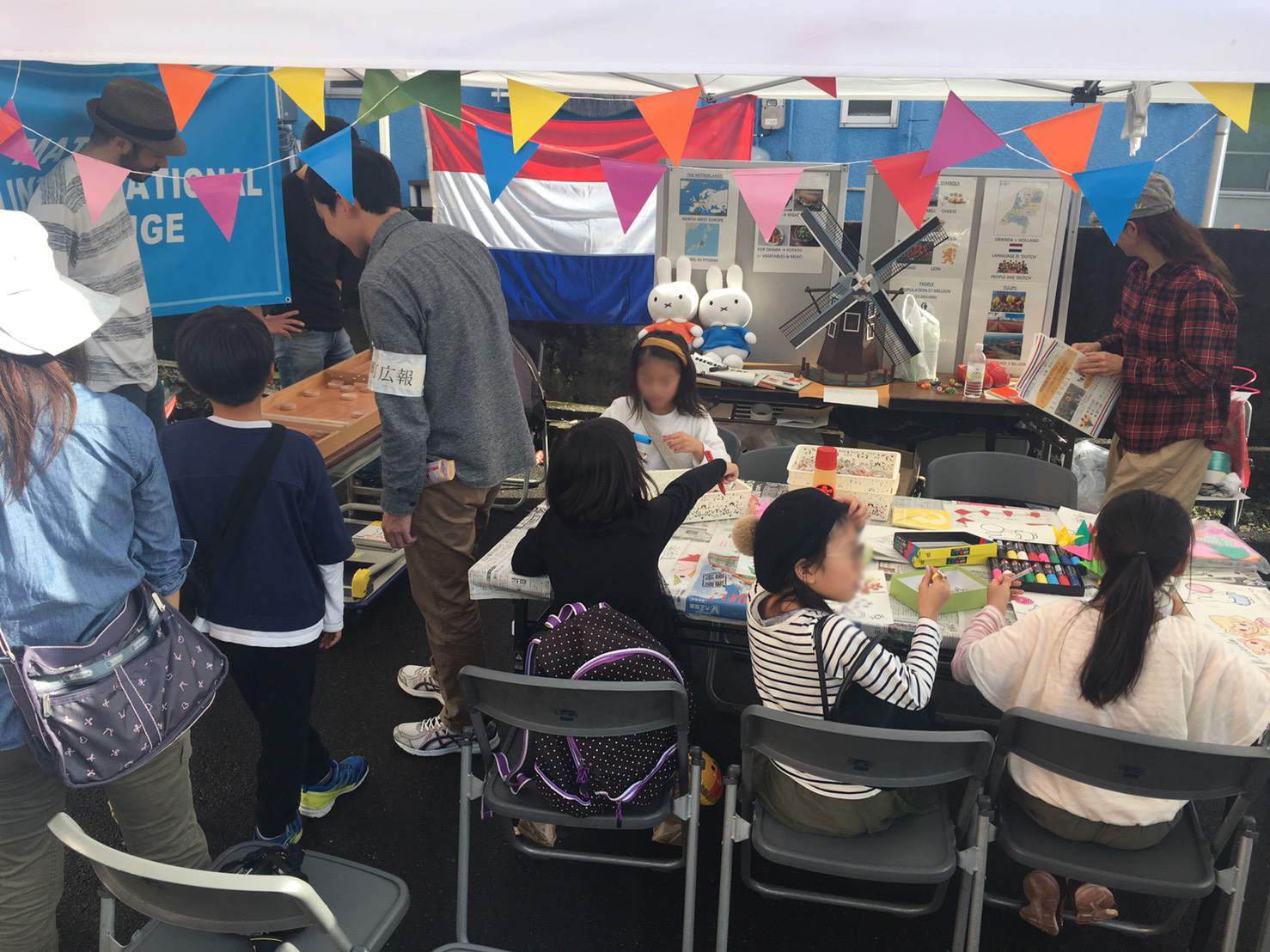 The country in focus this year was The Netherlands! With several activities related to the country available to enjoy.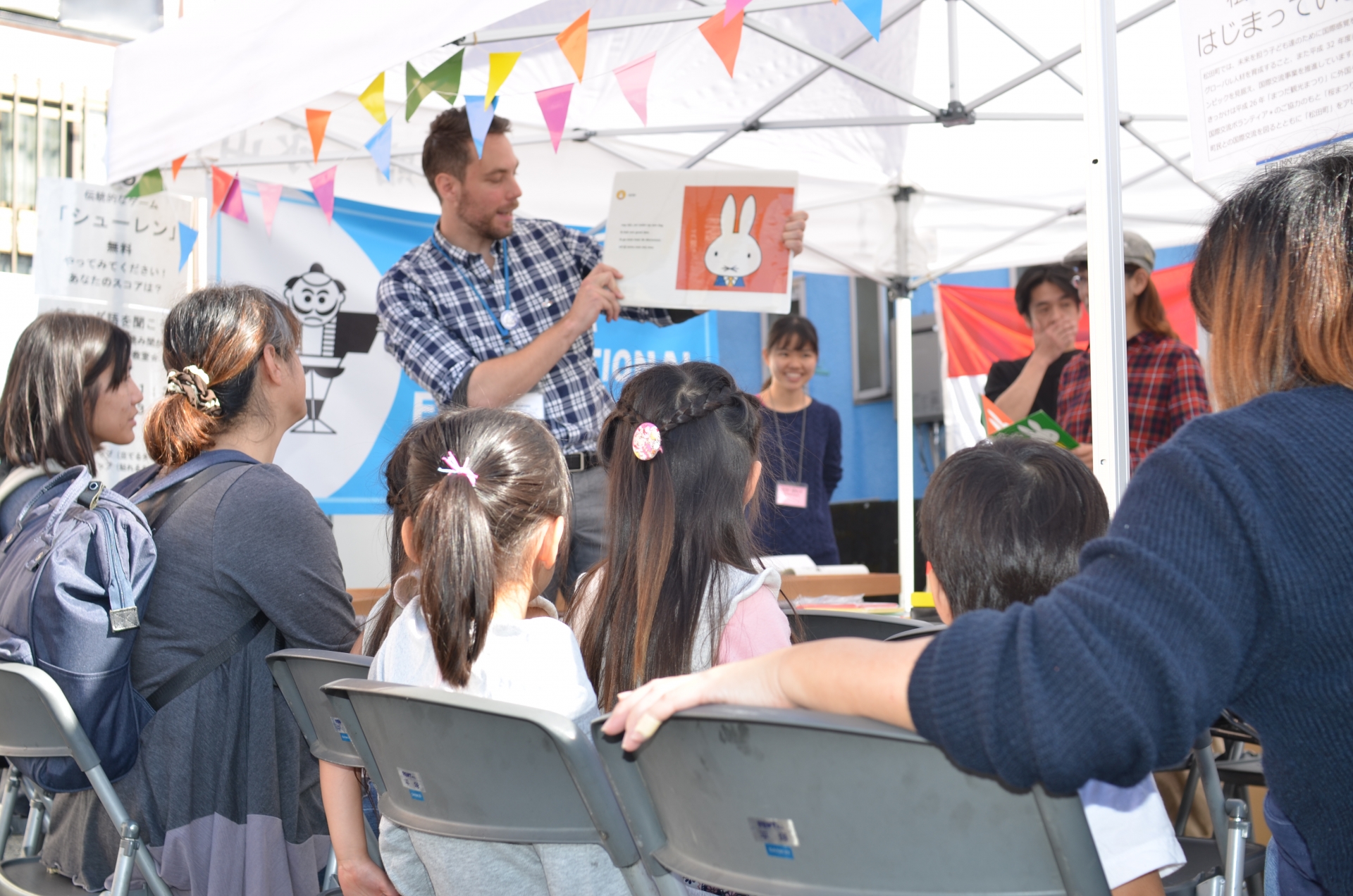 Visitors got the rare chance to hear Miffy picture books read in the original Dutch language (followed by Japanese translation).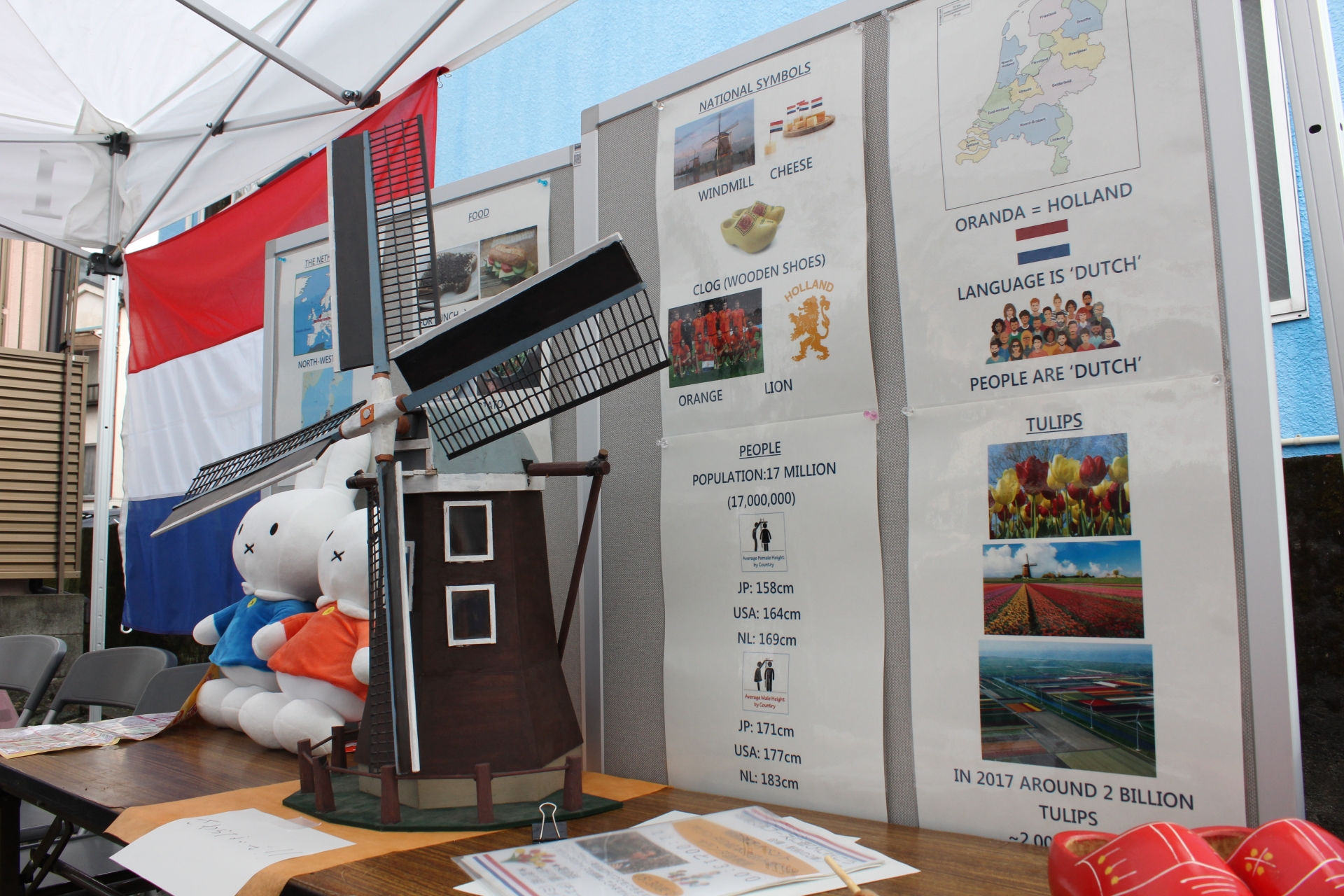 There was a small exhibition about The Netherlands, with rare items such as this miniature windmill borrowed from the Minami-Ashigara Sister City Exchange Association!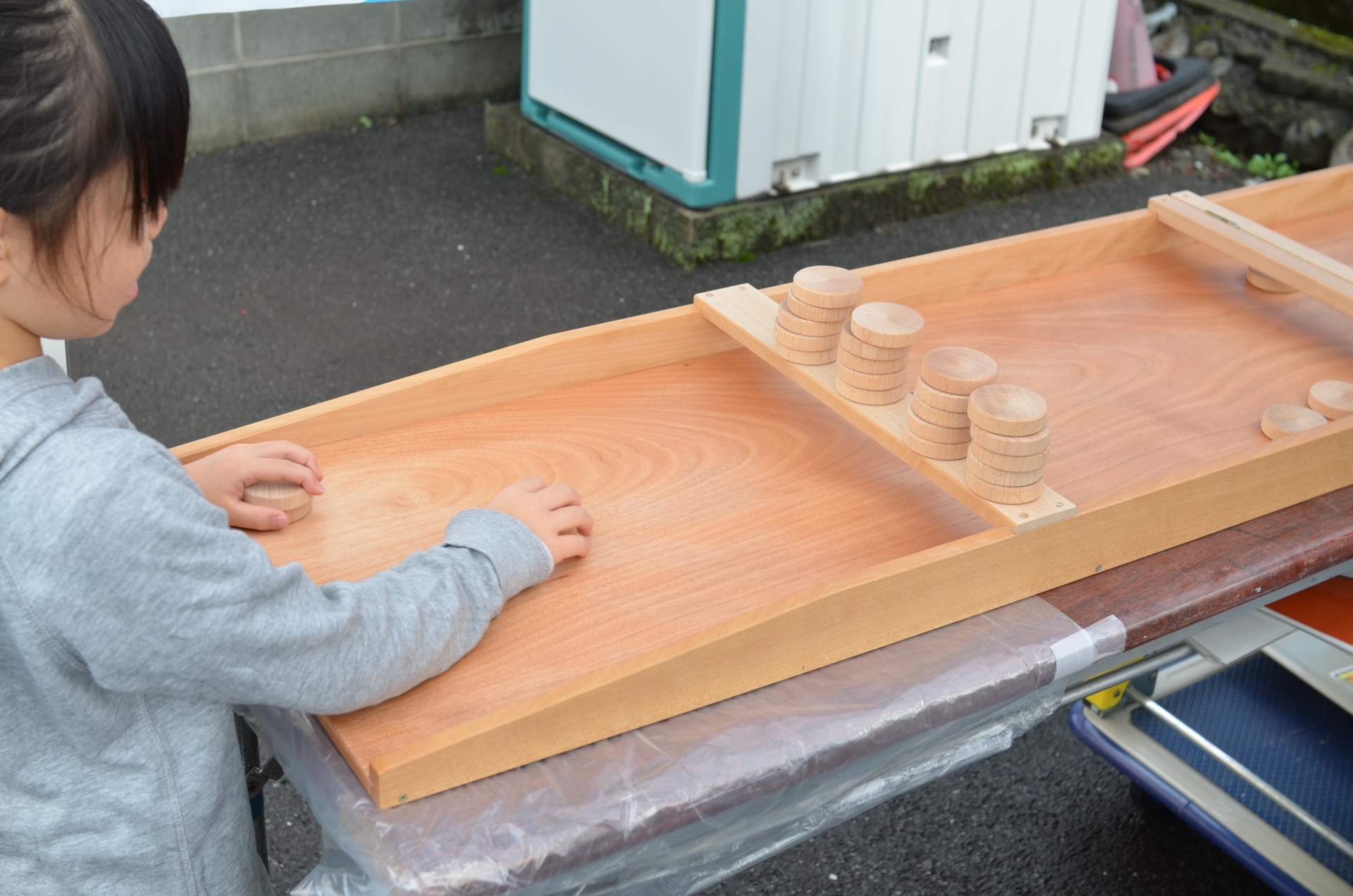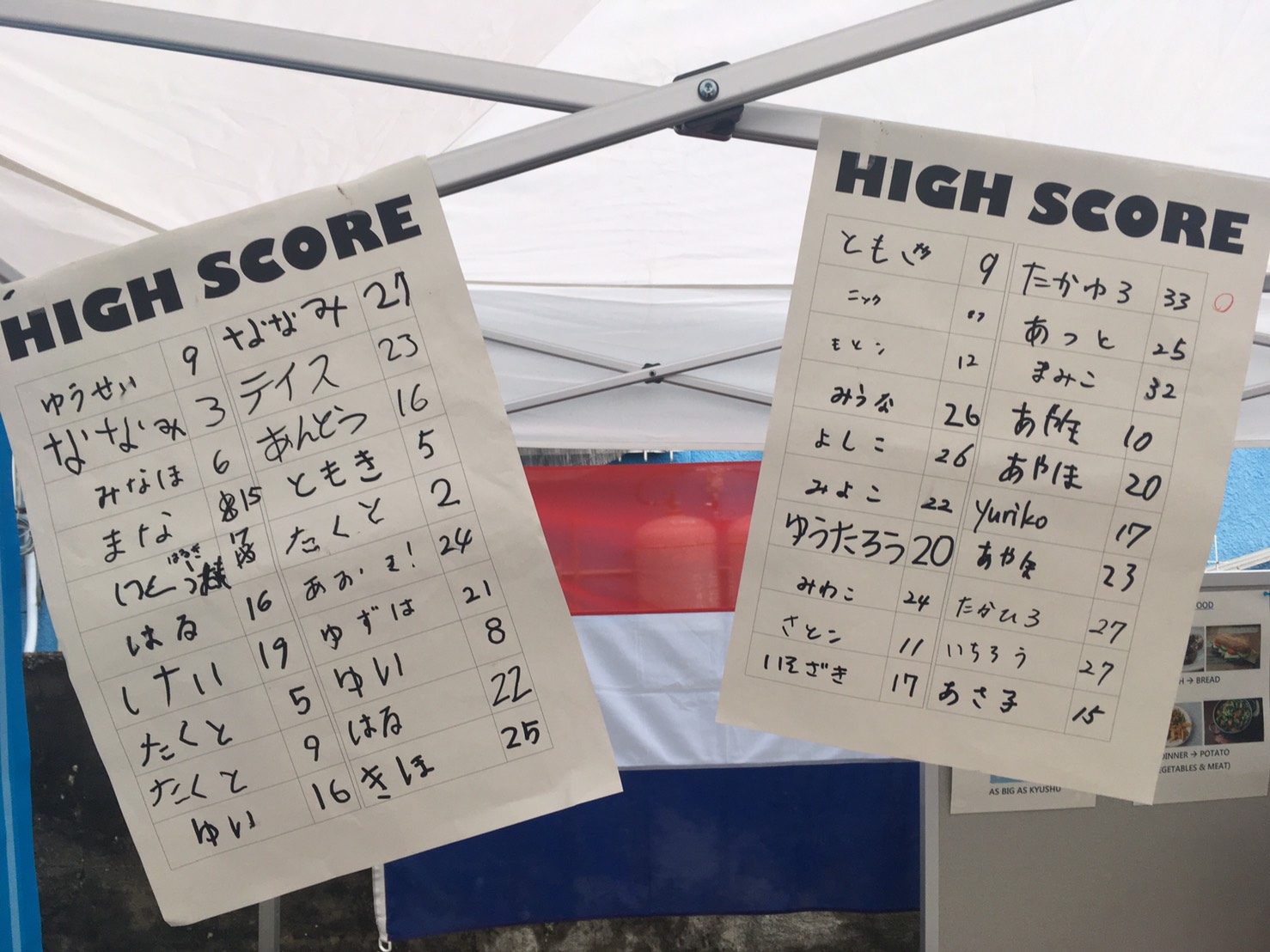 One of the most popular activities was the traditional Dutch shuffleboard game called "sjoelen". People young and old tried their best to beat the high score!
Coloring pages of Miffy and the Dutch Embassy in Japan's mascots "Randa & Renji", as well as tulip origami was possible all day long on the center table!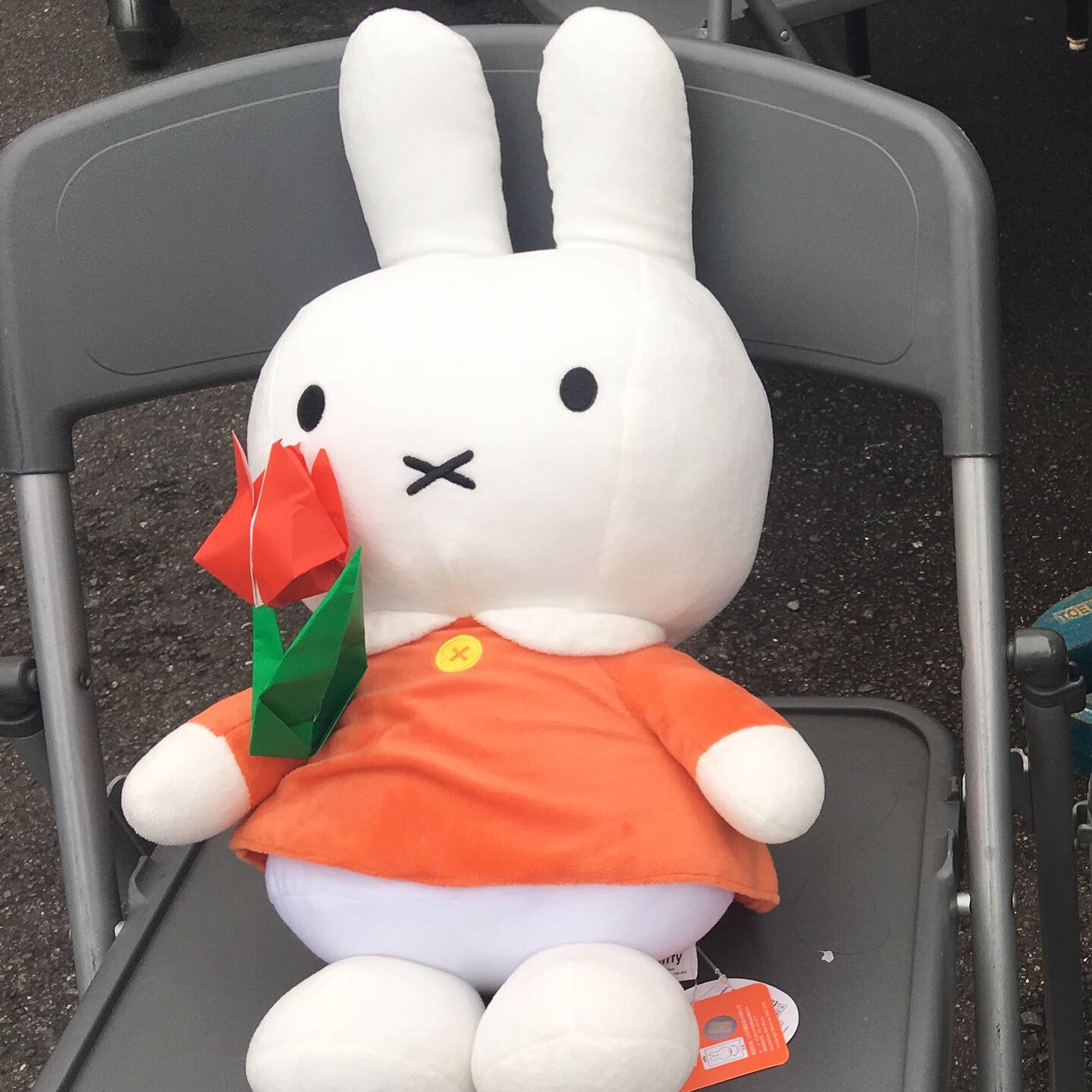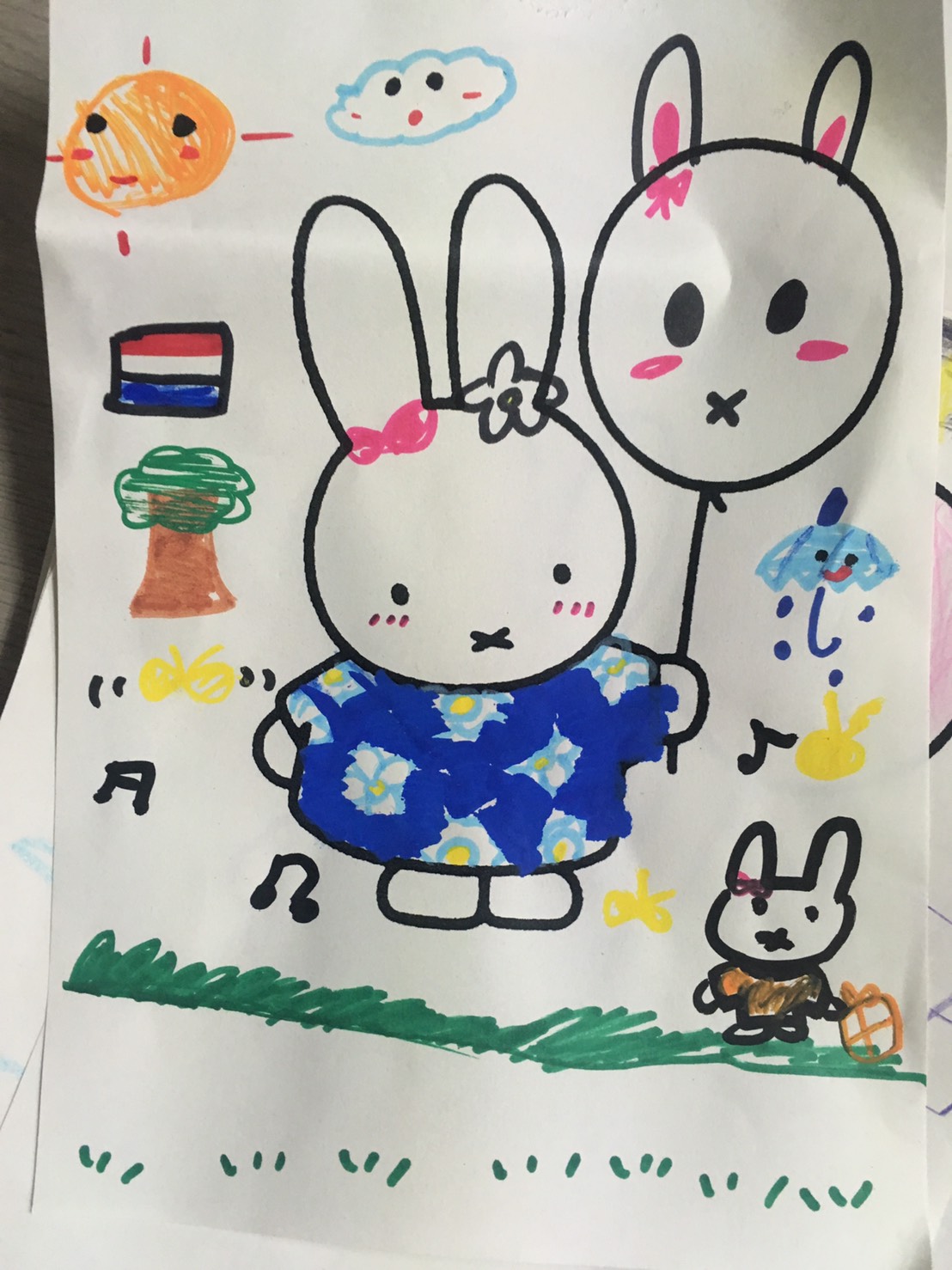 There were a lot of creative, beautiful colorings as well as origami tulips! 
Though a bit cramped, the booth was lively from beginning to end. While the children enjoyed coloring and playing, their parents enjoyed the exhibitions and interacting with foreigners. We would like to thank all the visitors to the booth, and we hope to see you all again at similar events in the future!